Board Members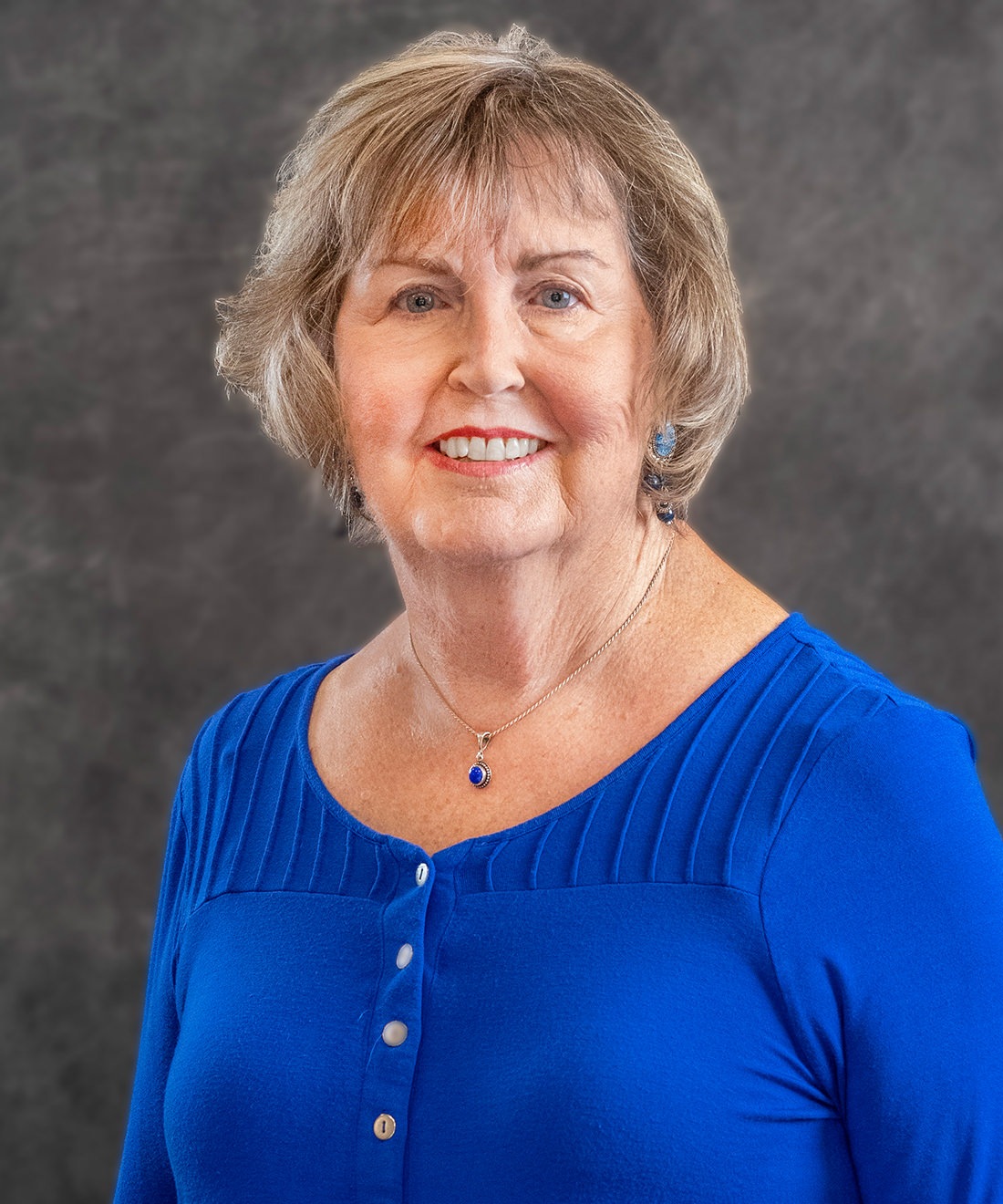 Susan Hamm
Blanco County | Board Chair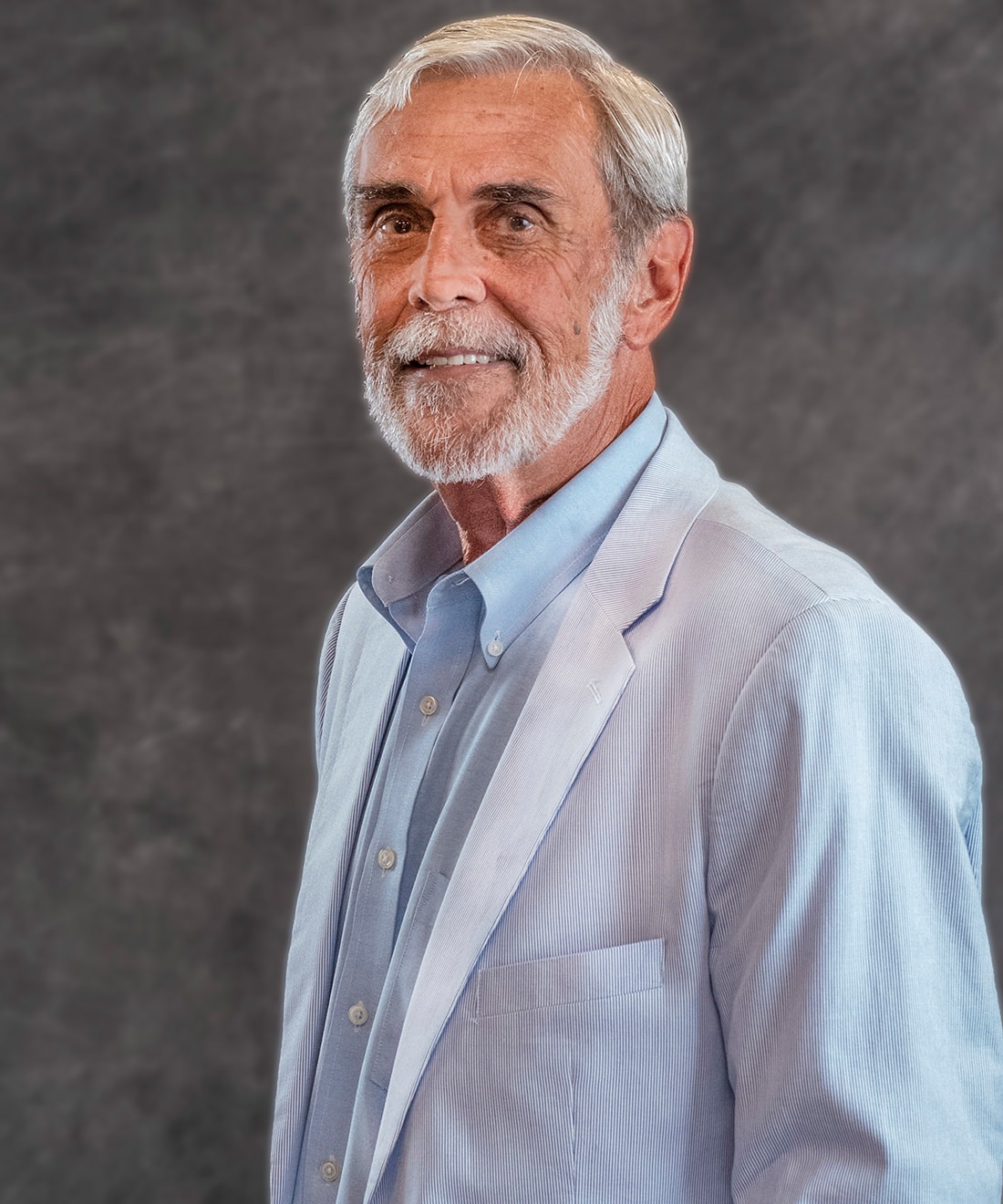 Griff Morris
Burnet County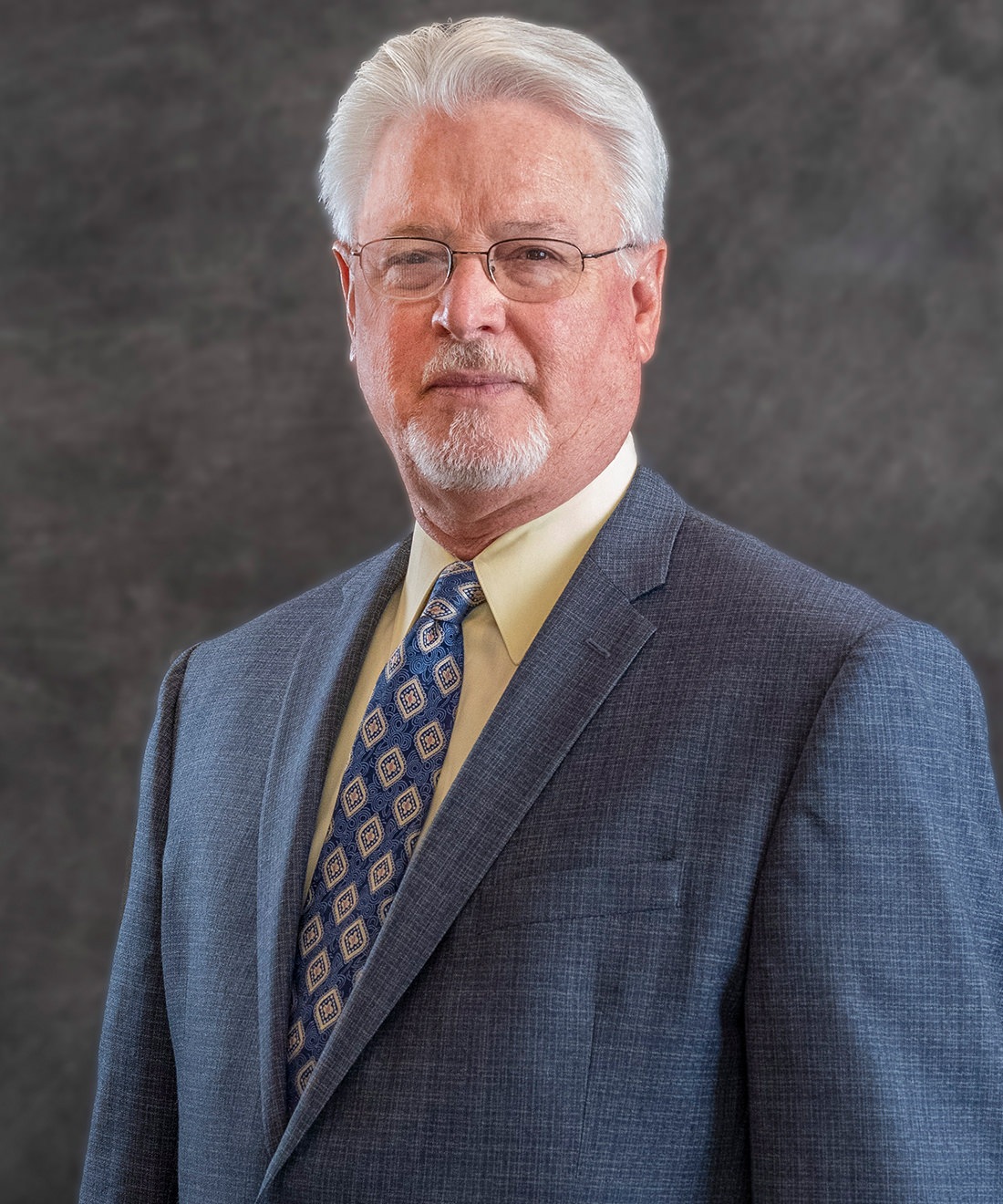 Johnny White
Llano County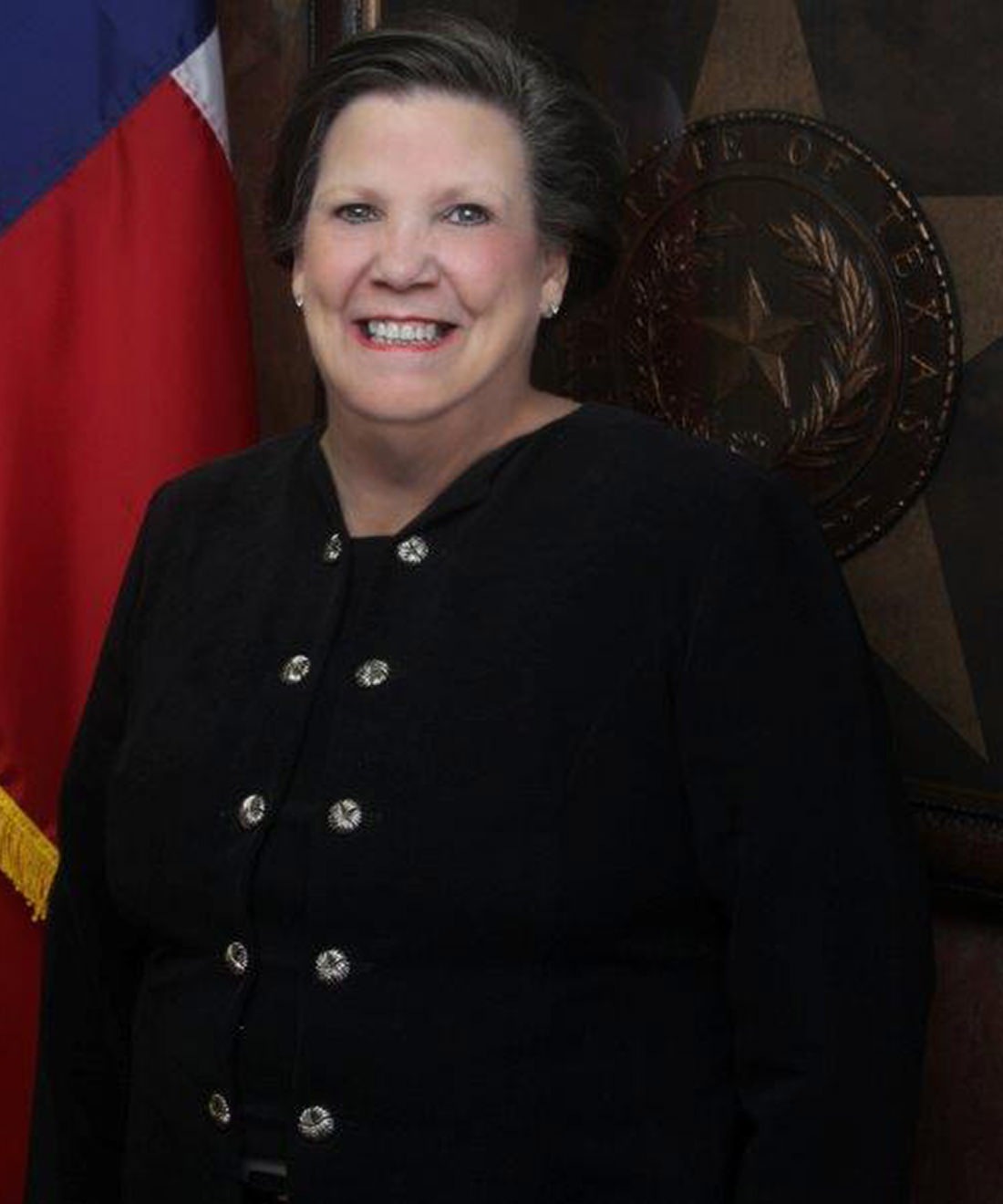 Nancy Jackson
Resident Commissioner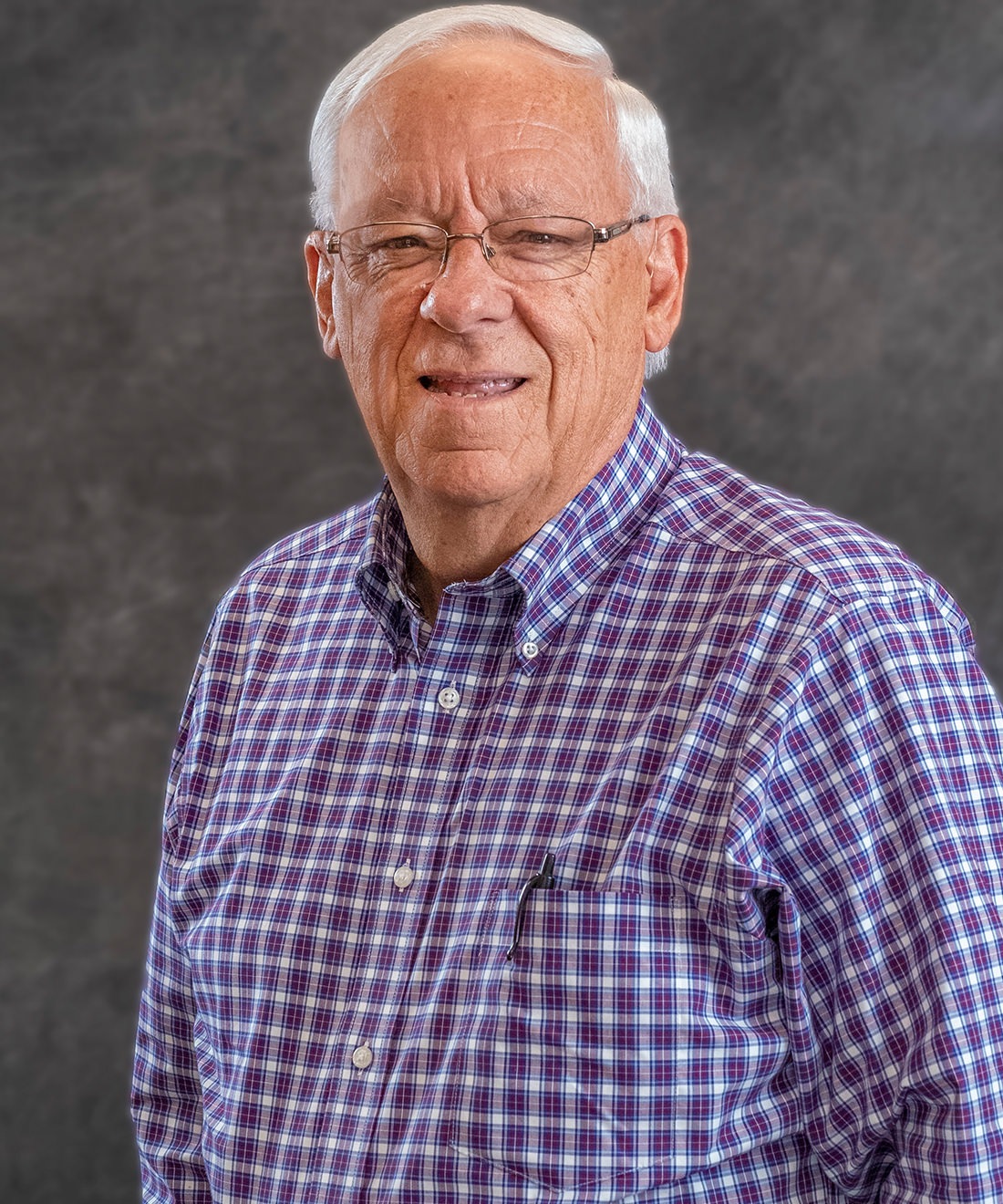 Phil Woods
Bastrop County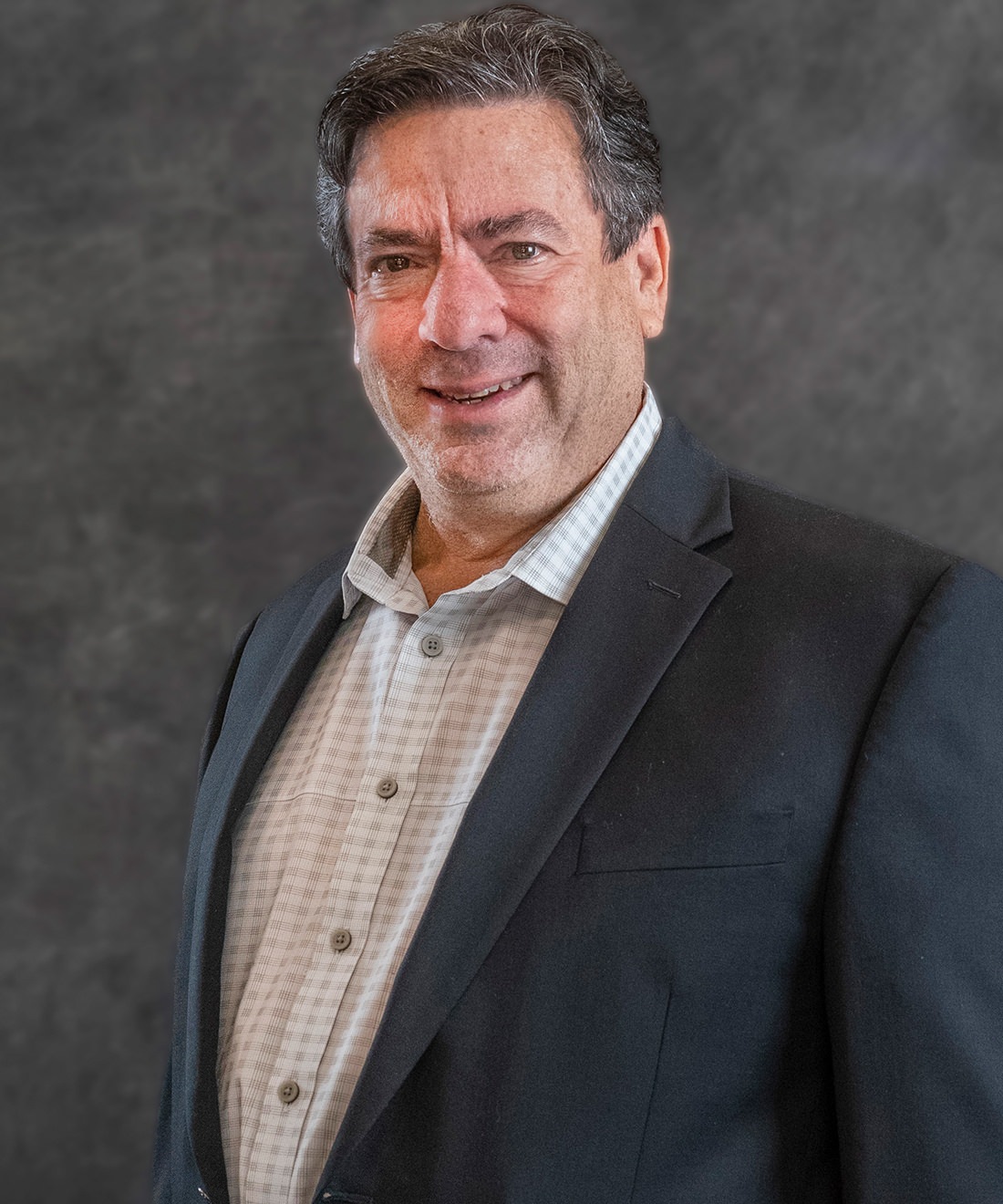 John Moman
Williamson County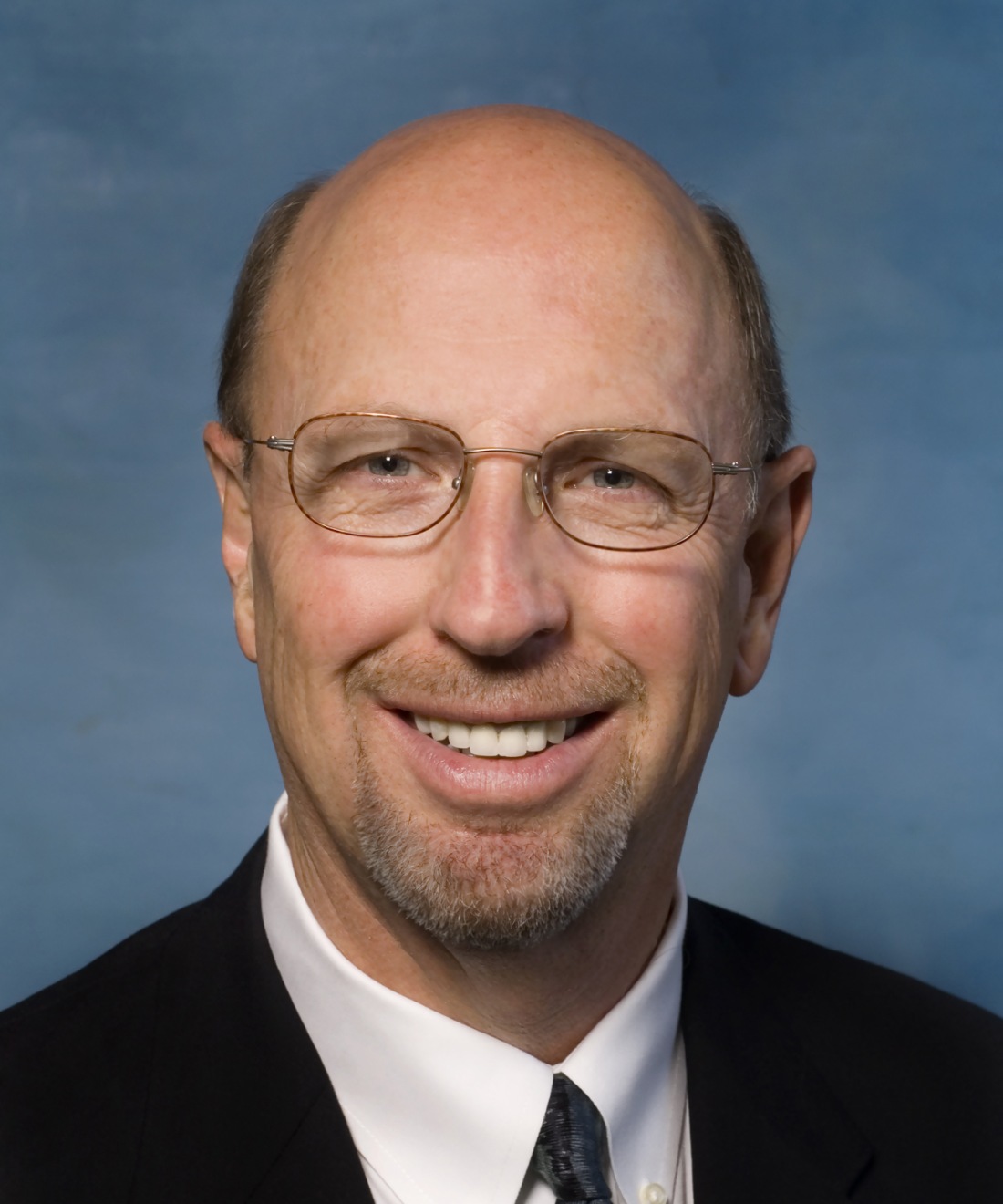 Dave Edwards
Hays County
Staff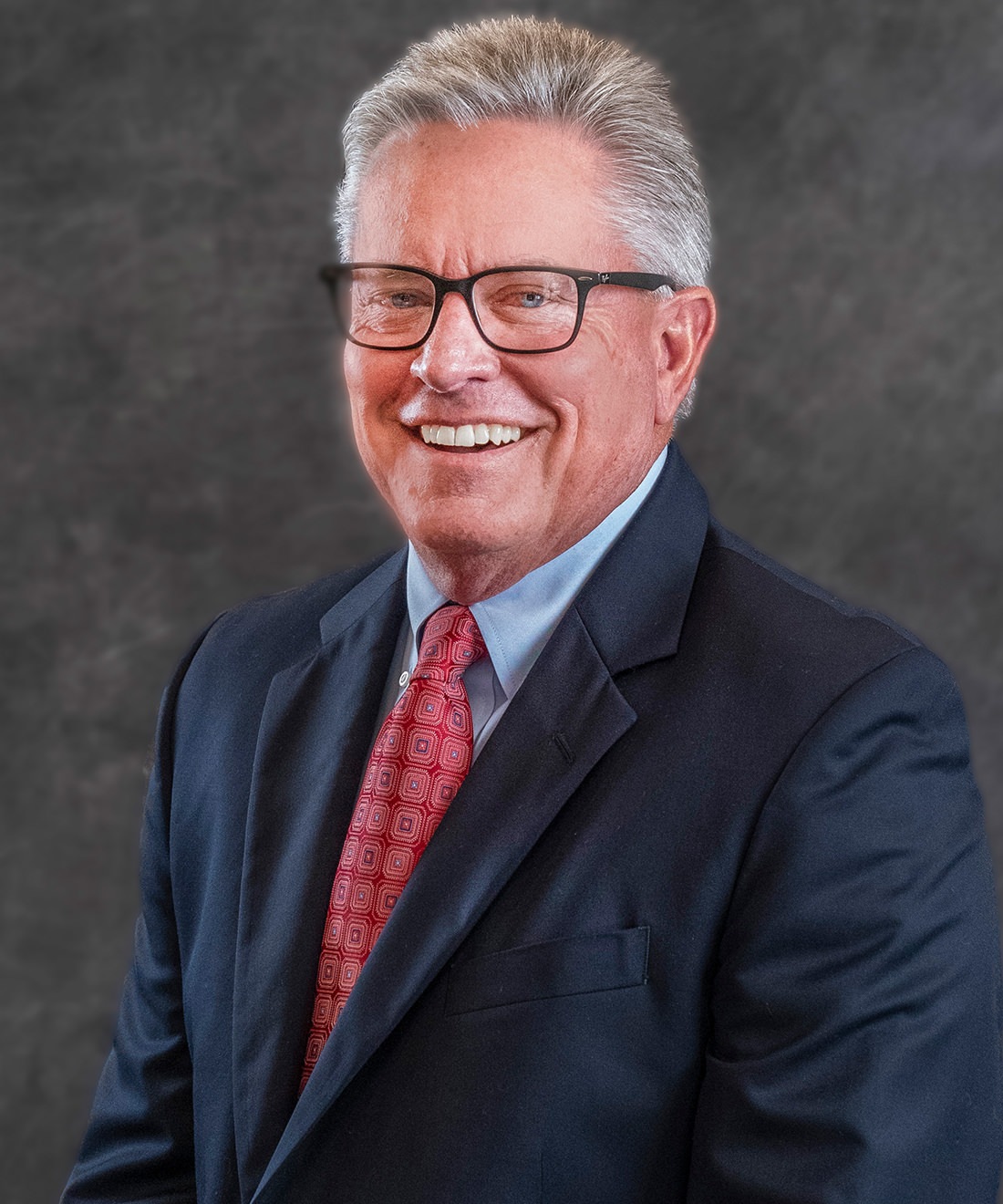 Mark Mayfield
Chief Executive Officer
Read Full Bio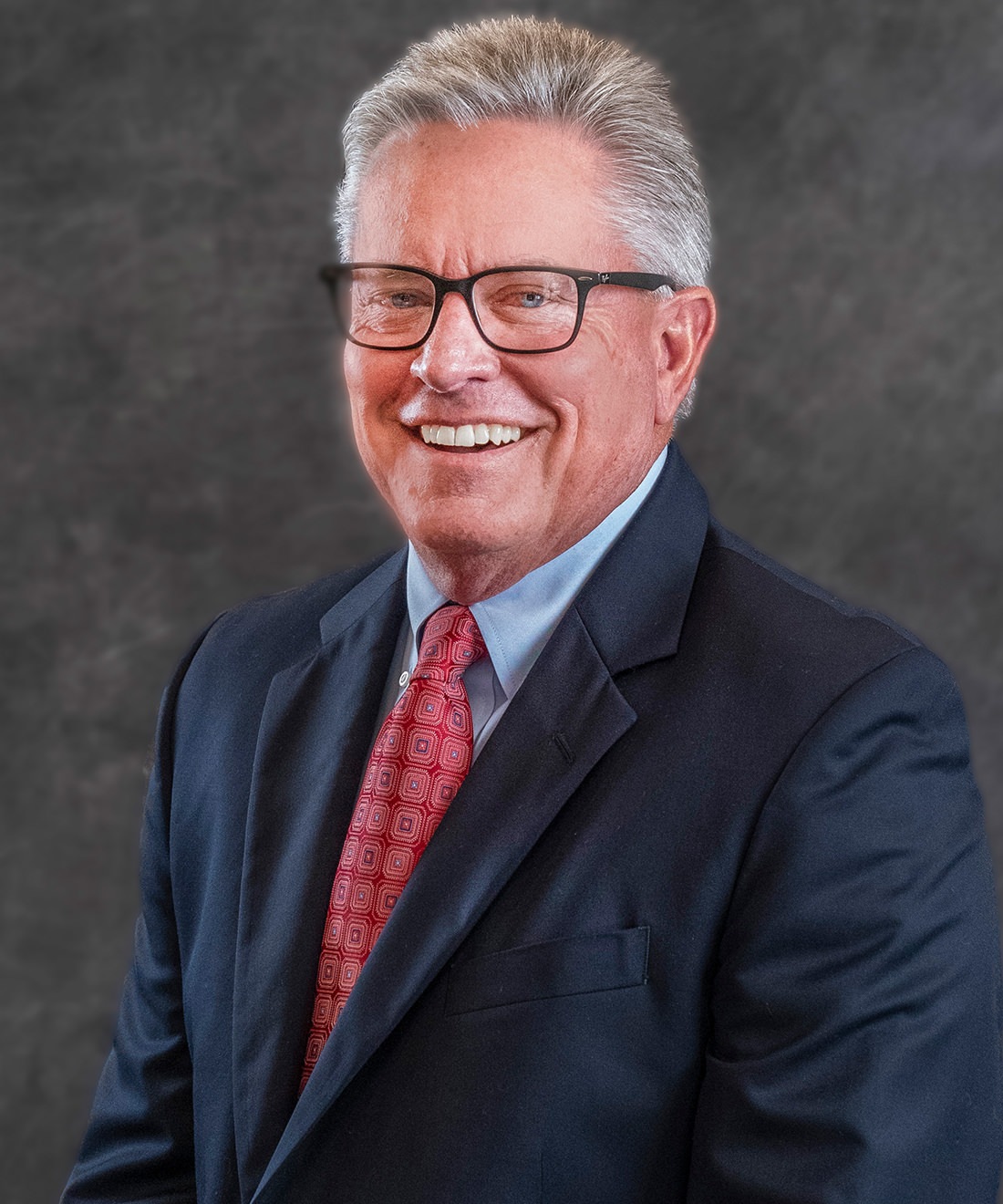 Mark Mayfield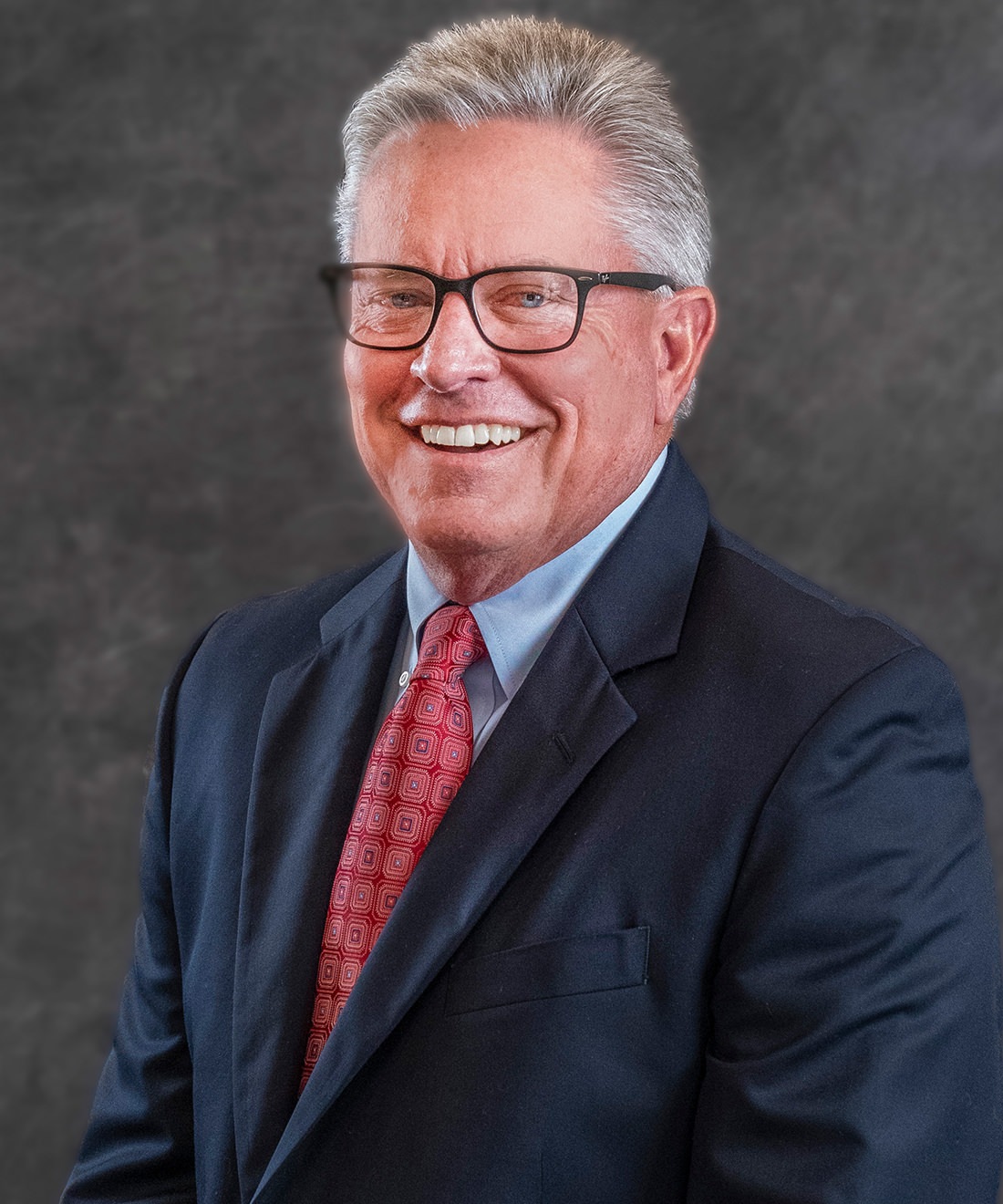 Mark Mayfield serves as the President/CEO of the Texas Housing Foundation, a regional public housing authority based in Marble Falls, Texas; a position he has held for 35 years. His interests include family, his church and community service. Currently he serves as President of the Capital Area Housing Finance Corporation; Vice-President of the Marble Falls Economic Development Corporation. Over the course of his career, he has held many positions, both elected and appointed.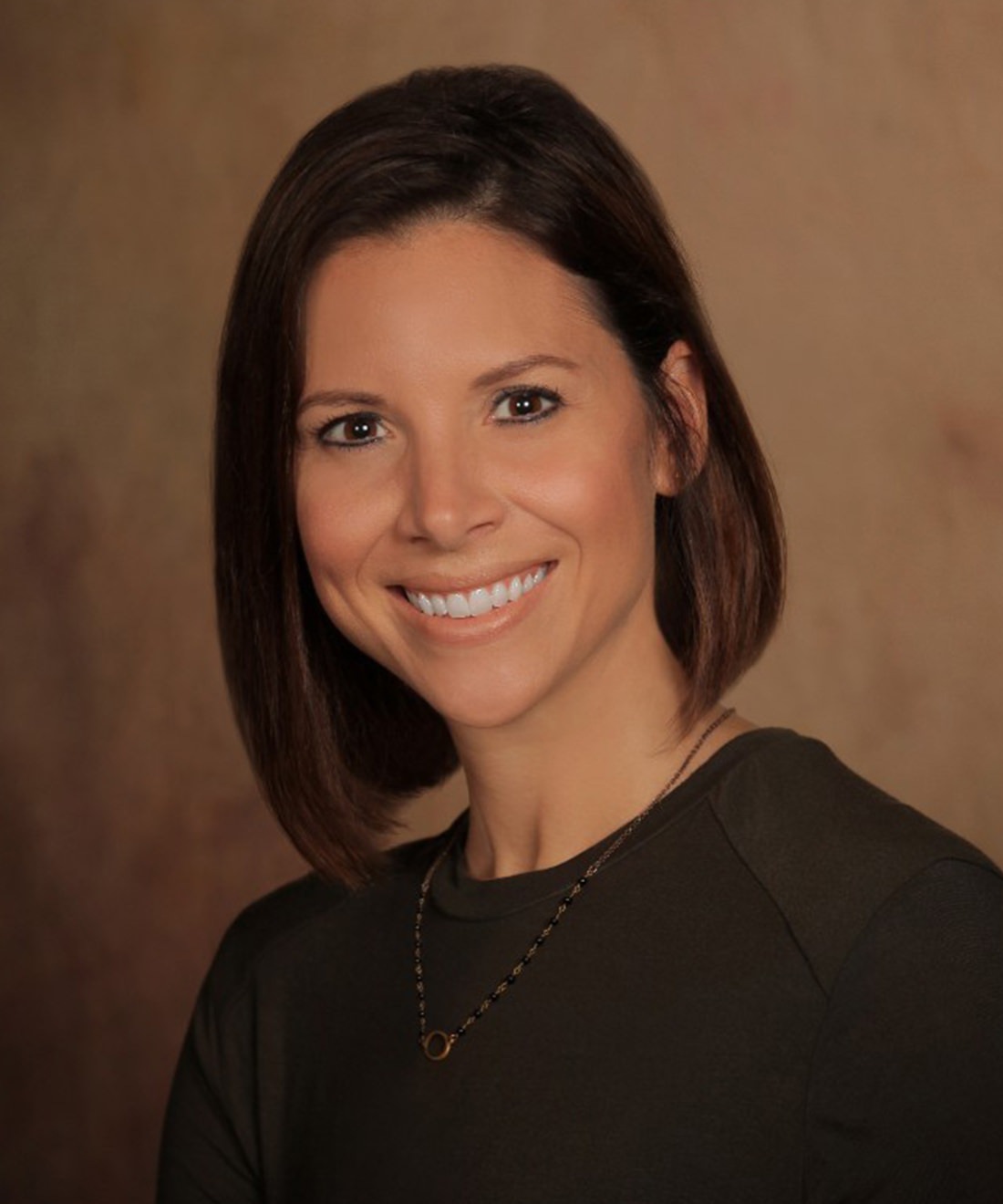 Allison Milliorn, CPA
Chief Operating Officer
Read Full Bio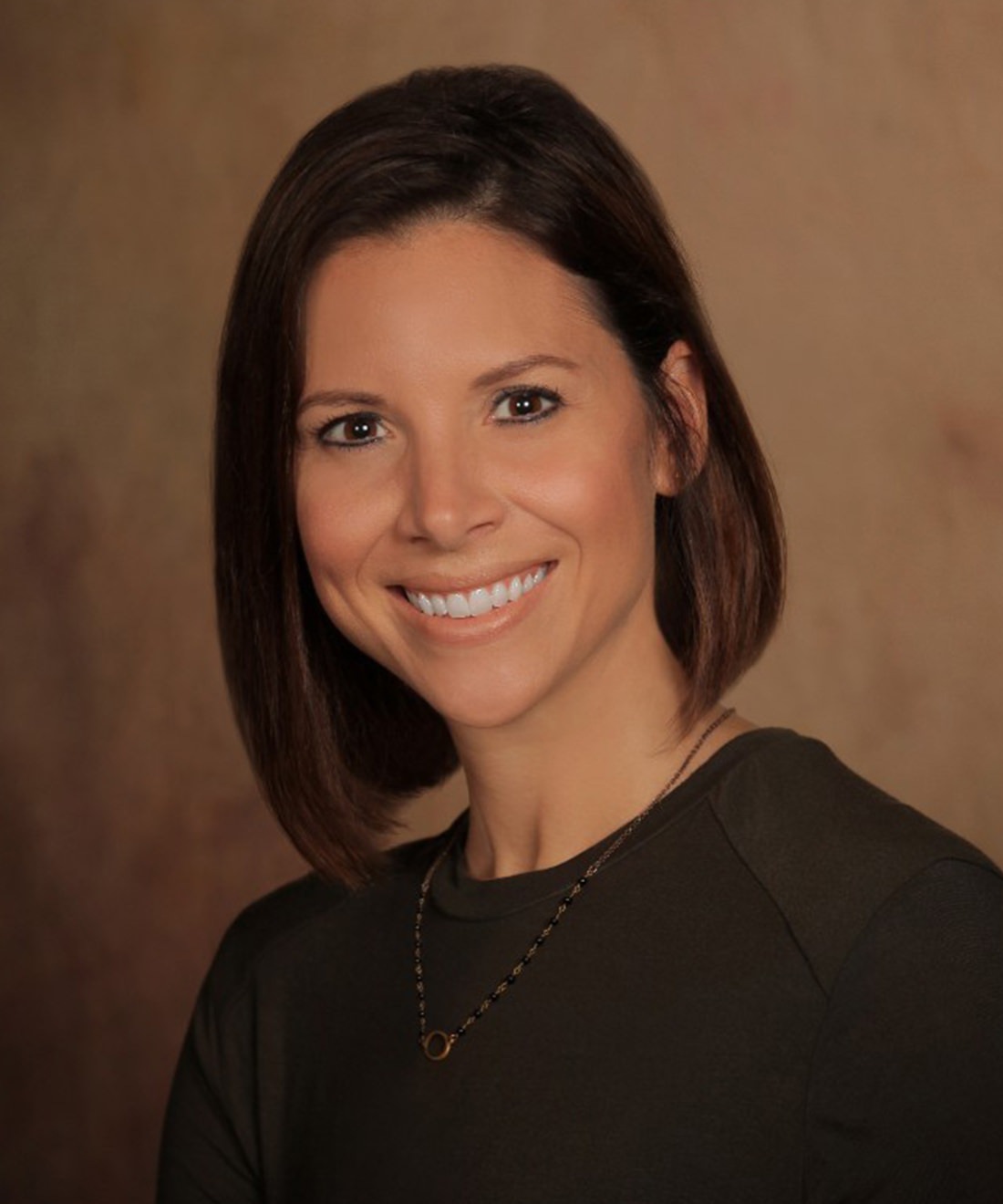 Allison Milliorn, CPA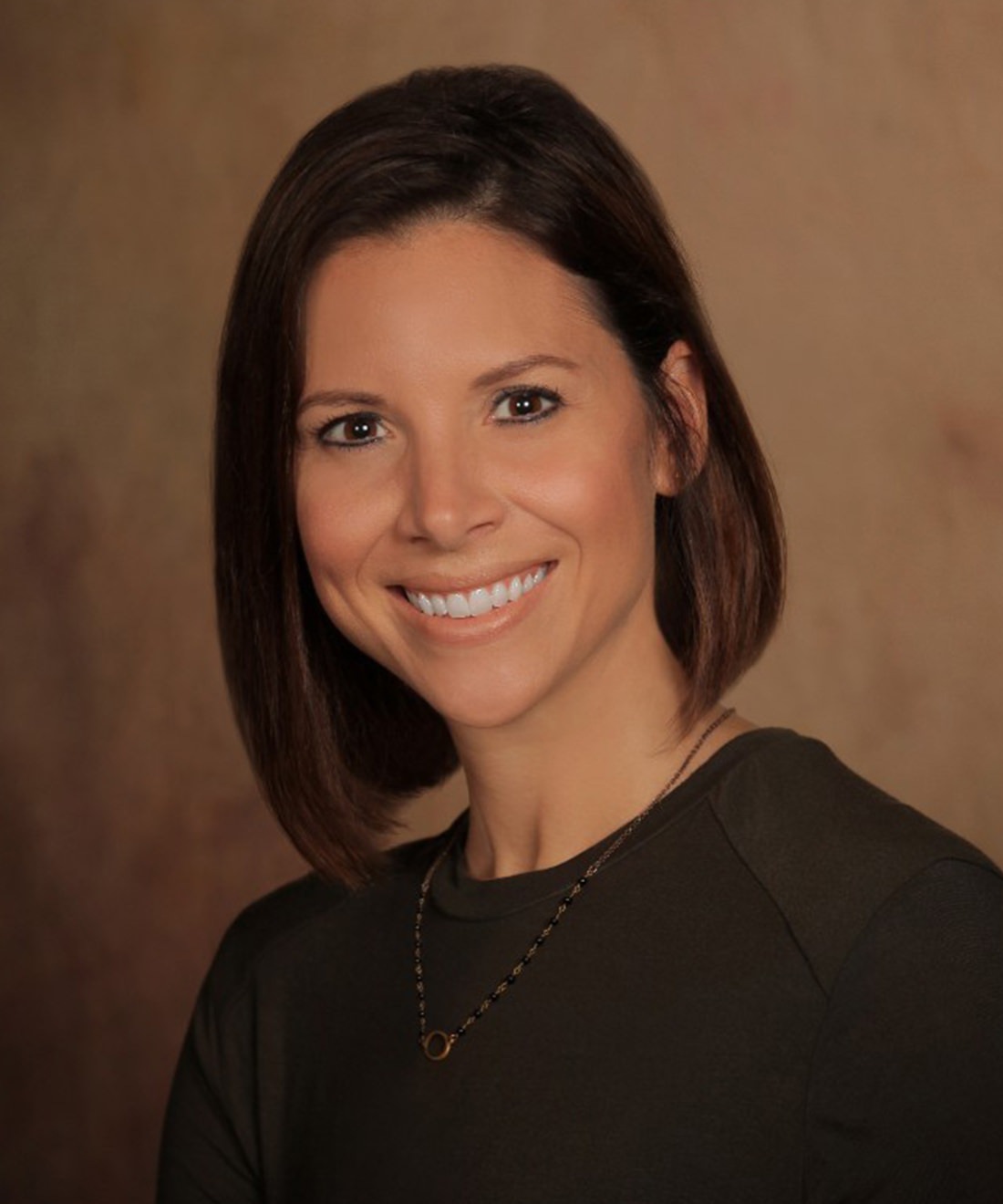 Allison Milliorn is an experienced Chief Operating Officer at the Texas Housing Foundation in Marble Falls, Texas. She attended the University of Mary Hardin-Baylor between 2003 and 2006, where she earned her Bachelor of Business Administration with a focus in accounting. Milliorn has more than a decade of experience working in property management, acquisitions, development, and general partnerships. She works well under pressure and has a knack for handling some of the most challenging situations with the best approach possible.
Milliorn has roughly 12 years of experience in the real estate industry. She gained such vast experience while working as the Director of Finance and Accounting, Vice President of Finance and Administration, and Interim Chief Financial Officer throughout the years. She uses her skills and knowledge of the real estate industry to professionally handle any obstacle thrown her way with a smile on her face.
Not only does she have an incredible work ethic, but she's also committed to volunteering and providing community service to help others while working to make a difference. She's volunteered as the Treasurer for the Hill County Children's Advocacy Center since January 2017. In addition, she's a board member of the Opportunities for Williamson & Burnet Counties and has been since November 2017. Milliorn has also volunteered as the Treasurer for the Economic Development Group in Bertram, Texas, for four years, focusing primarily on economic empowerment.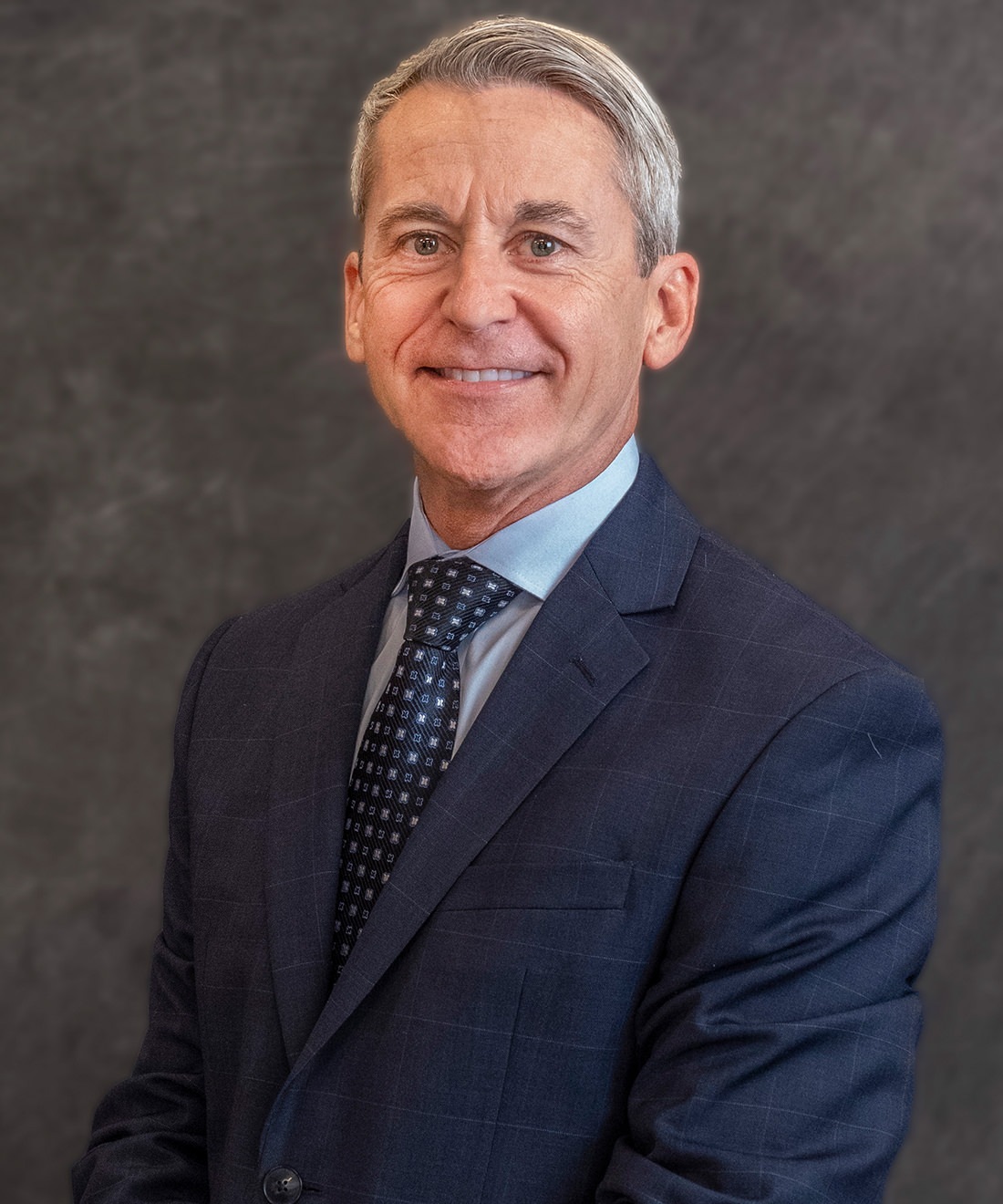 Dominic Audino
General Counsel
Read Full Bio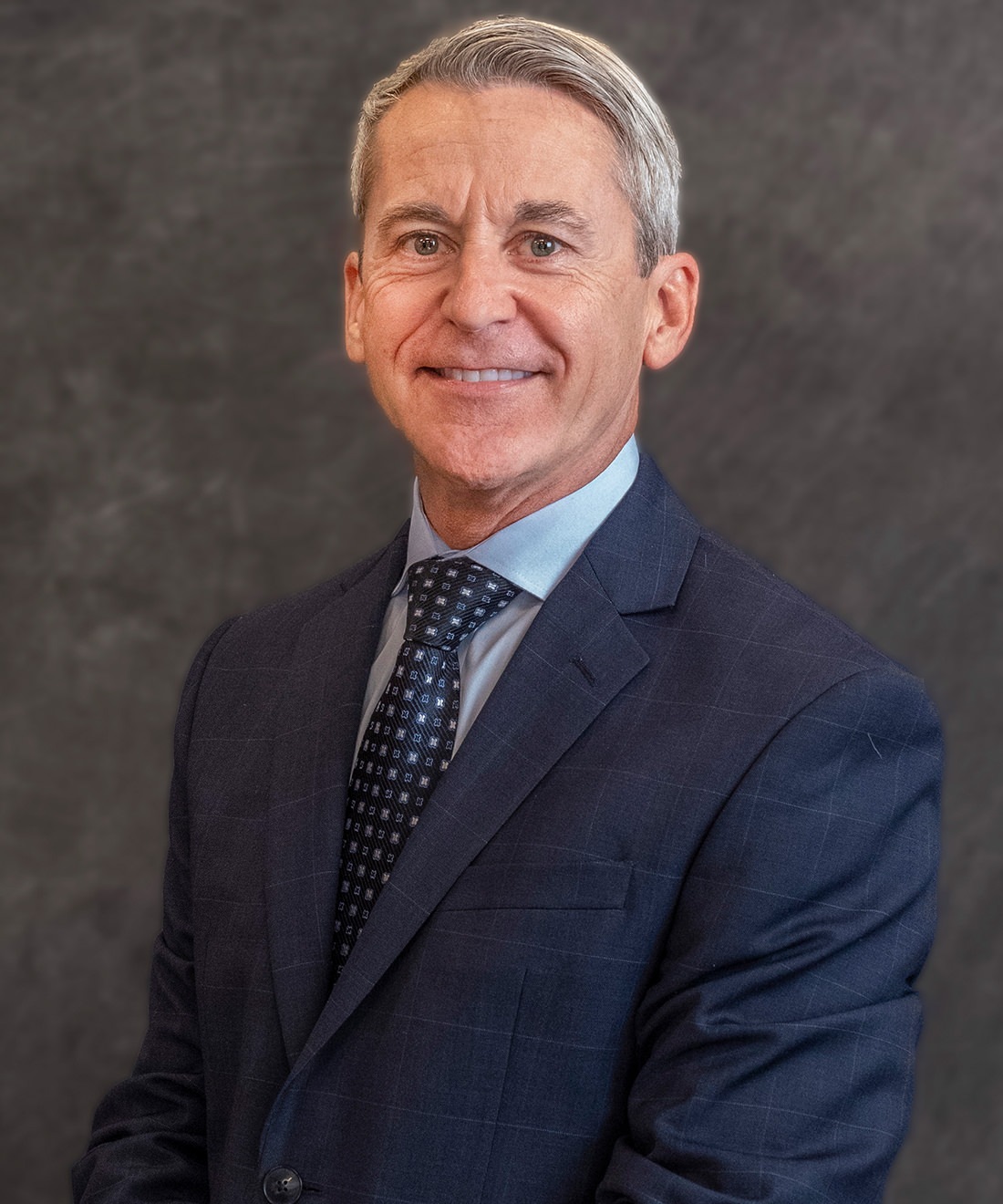 Dominic Audino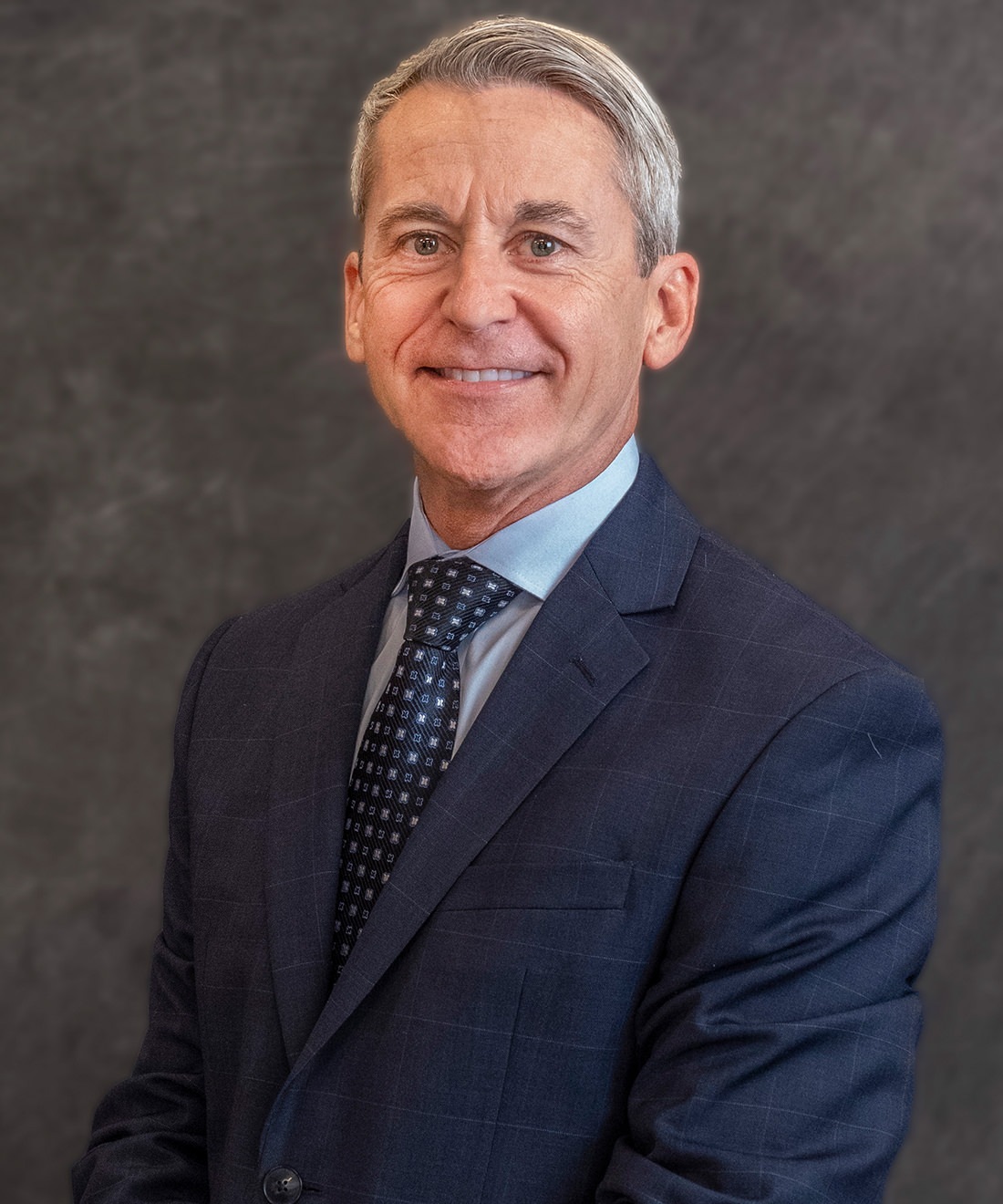 Dominic "Nick" Audino is general counsel for the Texas Housing Foundation and its affiliates, including the Community Resource Centers of Texas, Inc. Mr. Audino graduated from Marble Falls High School and later received a Bachelor's degree from the University of Texas at Austin and a Doctorate of Jurisprudence from SMU's Dedman School of Law. While attending SMU, Audino interned with the U.S. Department of Housing and Urban Development's Office of General Counsel in Fort Worth, Texas. Audino is board certified by the Texas Board of Legal Specialization in Residential and Commercial Real Estate law, is currently a licensed real estate broker and formerly a licensed real estate appraiser in the states of Texas and California. Audino also handles a variety of employment law matters and all facets of trial and appellate litigation, up to and including appeals to the Texas Supreme Court. In addition to handling transactional matters and creation and oversight of over sixty of Texas Housing Foundation's for-profit and non-profit entities. Audino married his high school Sweetheart Peggy Audino, and they have two daughters; Marisa and Miranda, and a grandson, Reece.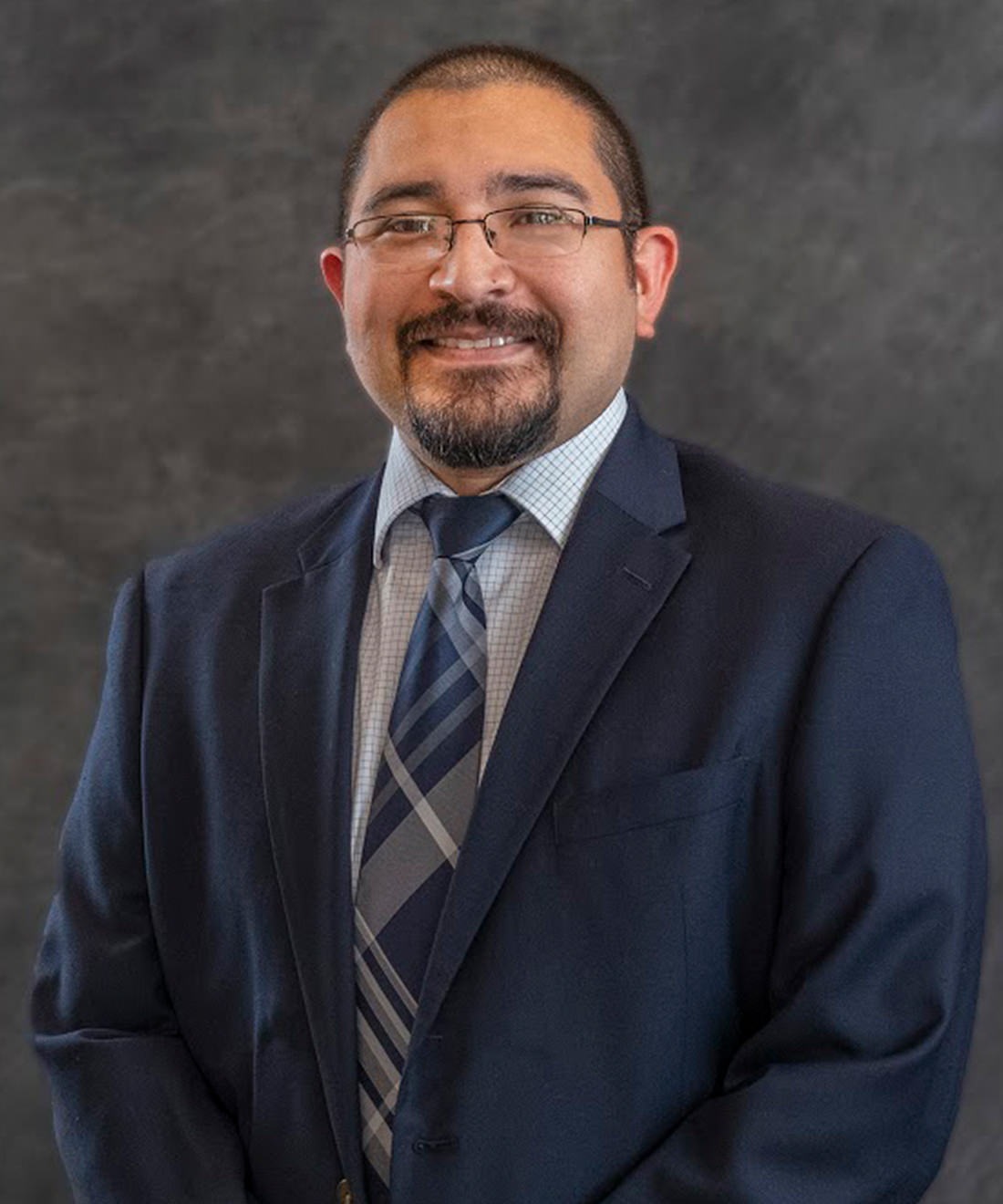 Jonathan Coreas
Director of Development
Sarita Stotts Smith
Director of Human Resources
Read Full Bio
Sarita Stotts Smith
Sarita Stotts Smith is the Human Resources Director at THF Housing Management Corporation. A property management company in Marble Falls, Texas. Practicing human resources in a variety of industries (hospitality, manufacturing, and property management) and serving many years in the role of 'HR Department of One' has provided her the opportunity to work in all areas of HR including recruiting, onboarding, training, employee relations, payroll, performance management, leadership training and development, workers compensation, benefits, and safety. Since her appointment in 2006 she has been instrumental in integrating human resource initiative into the strategic goals of the organization. She has over 20 years of experience in administration, management, and human resources. She holds a degree in Agribusiness. She is an active member of the national chapter of the Society of Human Resource Management.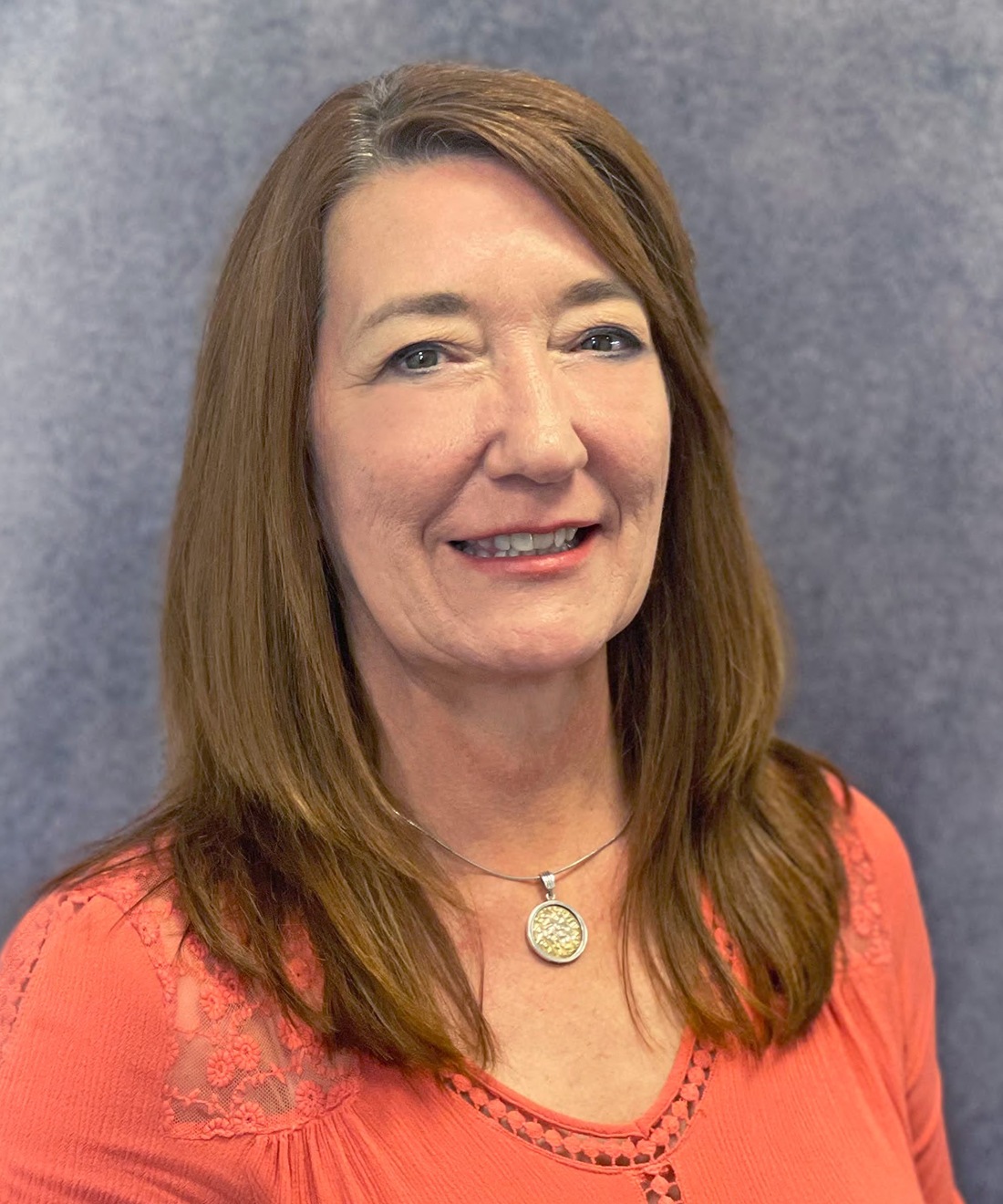 Rhonda Baker
Director of Compliance
Read Full Bio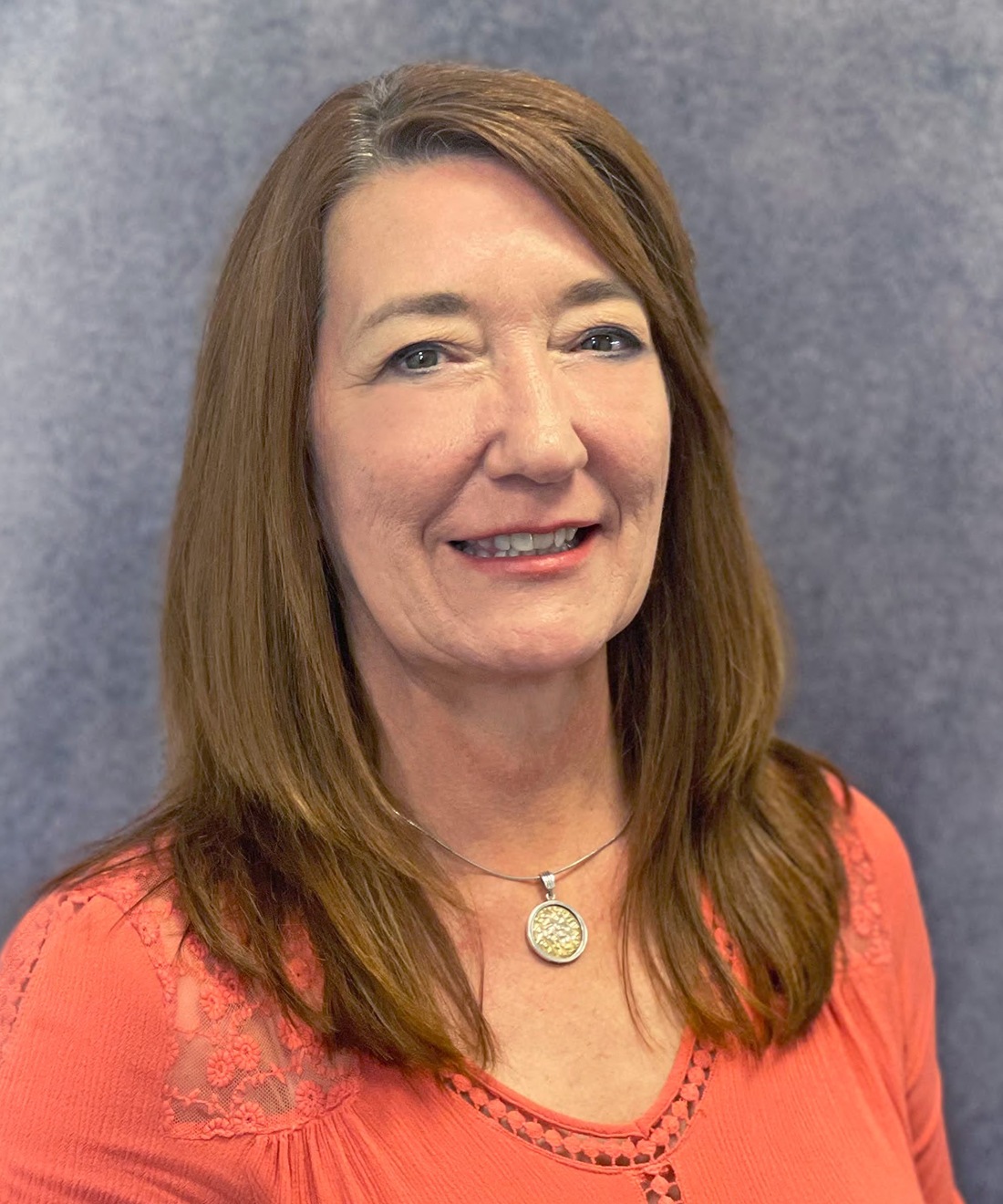 Rhonda Baker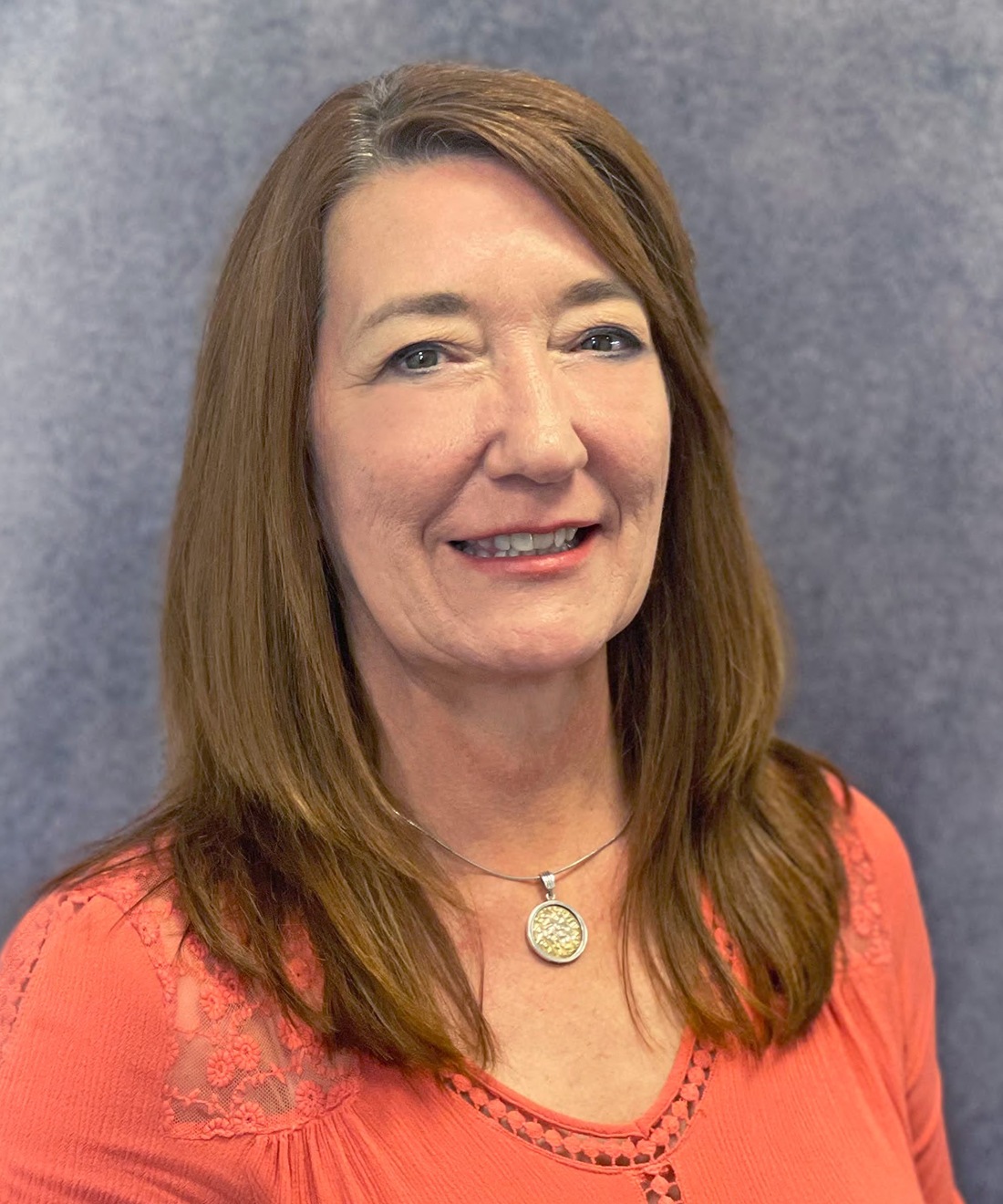 Rhonda Baker joined THF in 2019 in the position of Compliance Director. Before joining THF, she has enjoyed a thirty-year career in the Affordable Housing business. Rhonda began her career in the Affordable Housing industry in Pennsylvania in 1988 as Property Manager of 2 Rural Development properties, one 32 units and the other 40 units, both layered with low-income tax credit. She was quickly promoted to Area Manager and Training Manager overseeing 6 RD/LIHTC properties in Pennsylvania, Maryland, and West Virginia. Rhonda relocated to Texas in 1993 where she worked as Property Manager for a conventional property until 1995, then accepted a position with Boston Financial Property Management Company as Manager, advancing to Senior Manager and Compliance A-Team Associate. After ten years she moved on to work as a Compliance Manager for a third-party compliance monitoring company in the LIHTC industry conducting file reviews and audits for owners, lenders and syndicates, as well as physical inspections. In 2006, Rhonda was recruited to work for a management company in Dallas to create a full-service Compliance Division for a growing residential portfolio. The portfolio grew from, 4800 units to over 16,000 during her 5-year tenure, earning her the title of Vice President-Compliance Director. Her duties included writing compliance policies and procedure manuals, hiring, training and supervising a team of 8 compliance officers to ensure compliance with LIHTC, HOME, BOND, CDBG, Rural Development and HUD programs. She was also responsible for all tenant file audits and physical inspections of the portfolio, and submitted quarterly and annual reports for Texas and 13 other US States. Rhonda then moved on to a medium-sized management company in Austin where she again created a full service Affordable Housing Compliance Division to include creating policies and procedures as well as enforcing those same procedures across the 4800 unit portfolio. Rhonda holds HCCP, COS, CPO, TCS, MOR Specialist and Public Housing Occupancy Specialist certifications.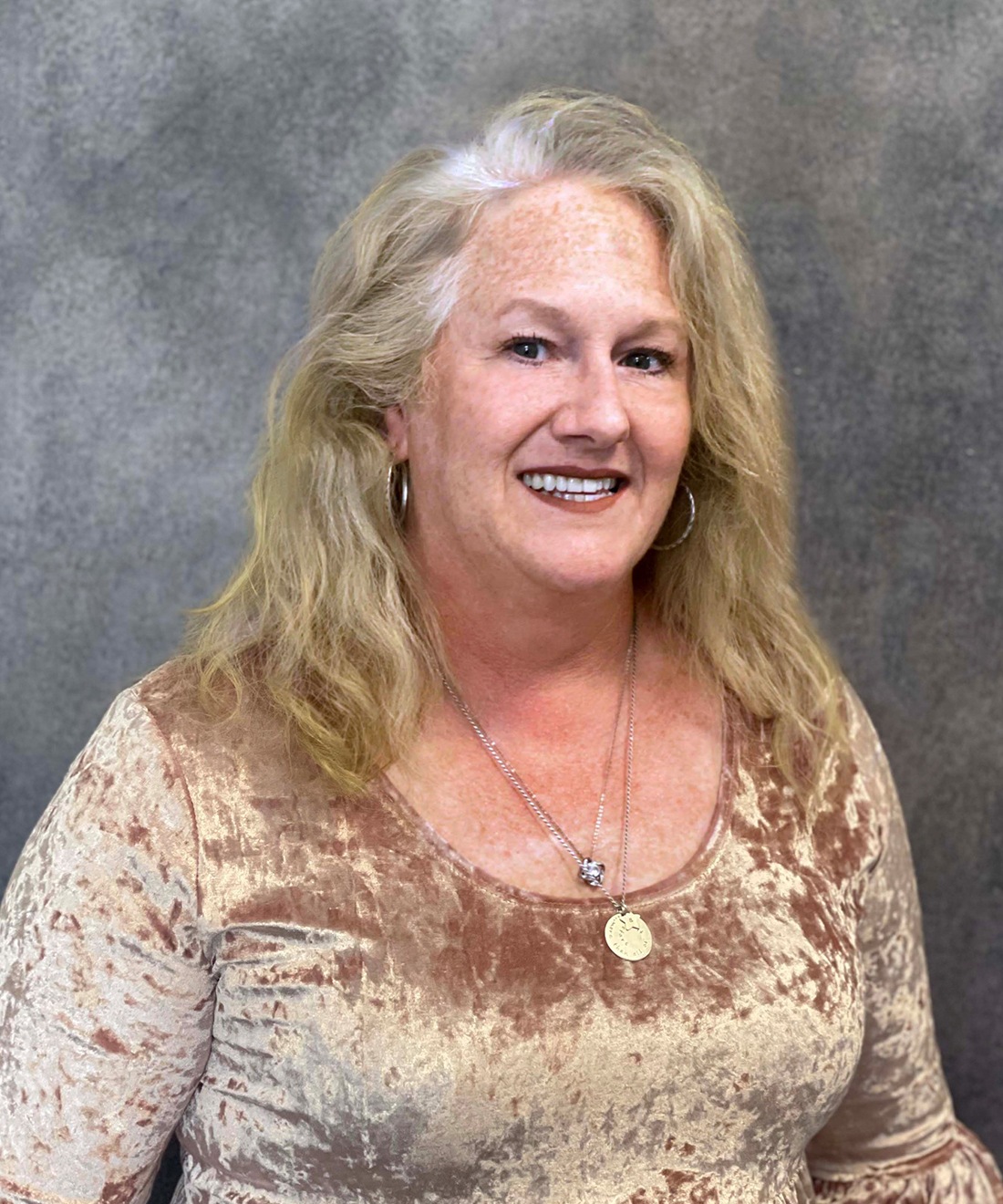 Wendy Lang
Controller
Read Full Bio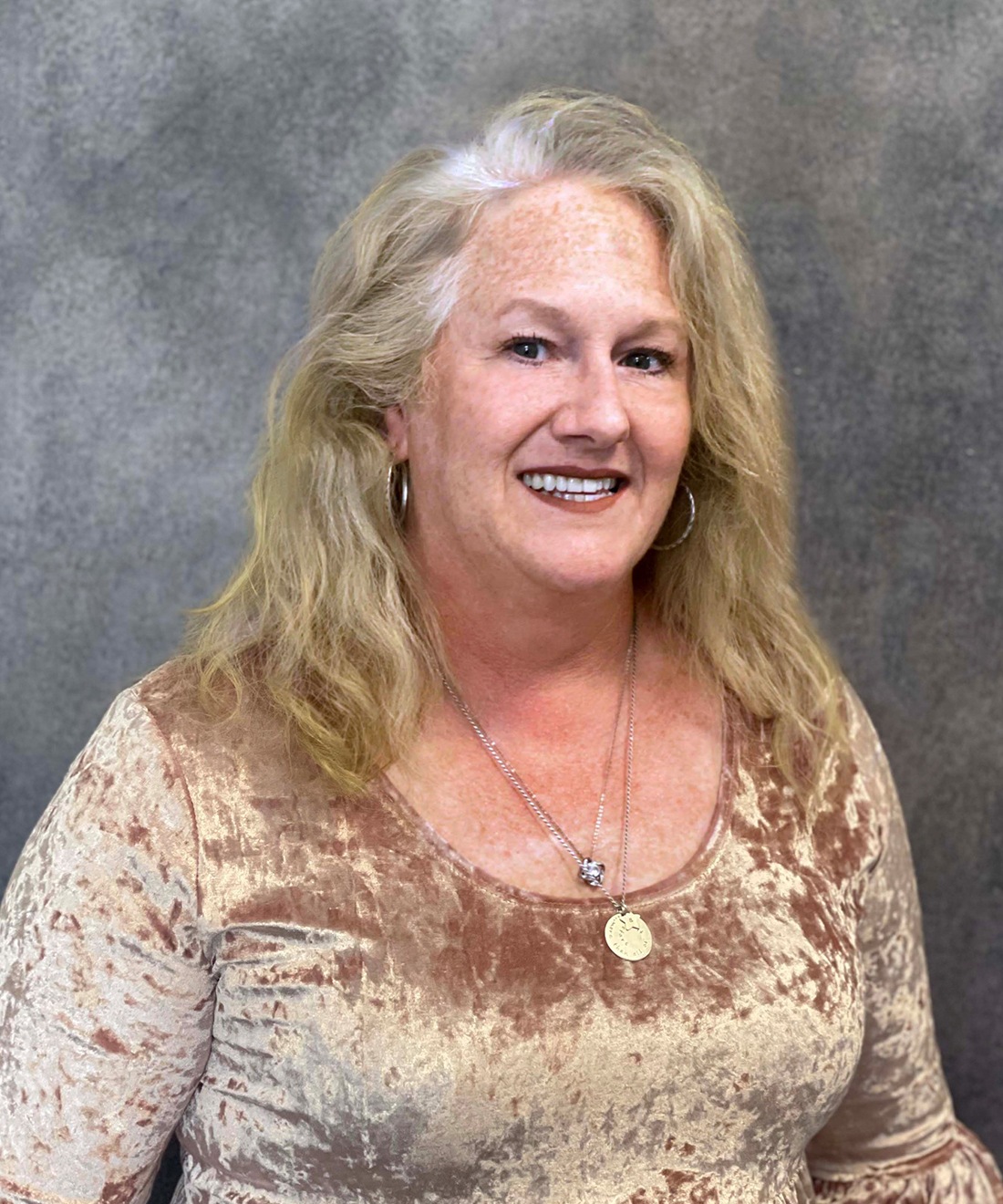 Wendy Lang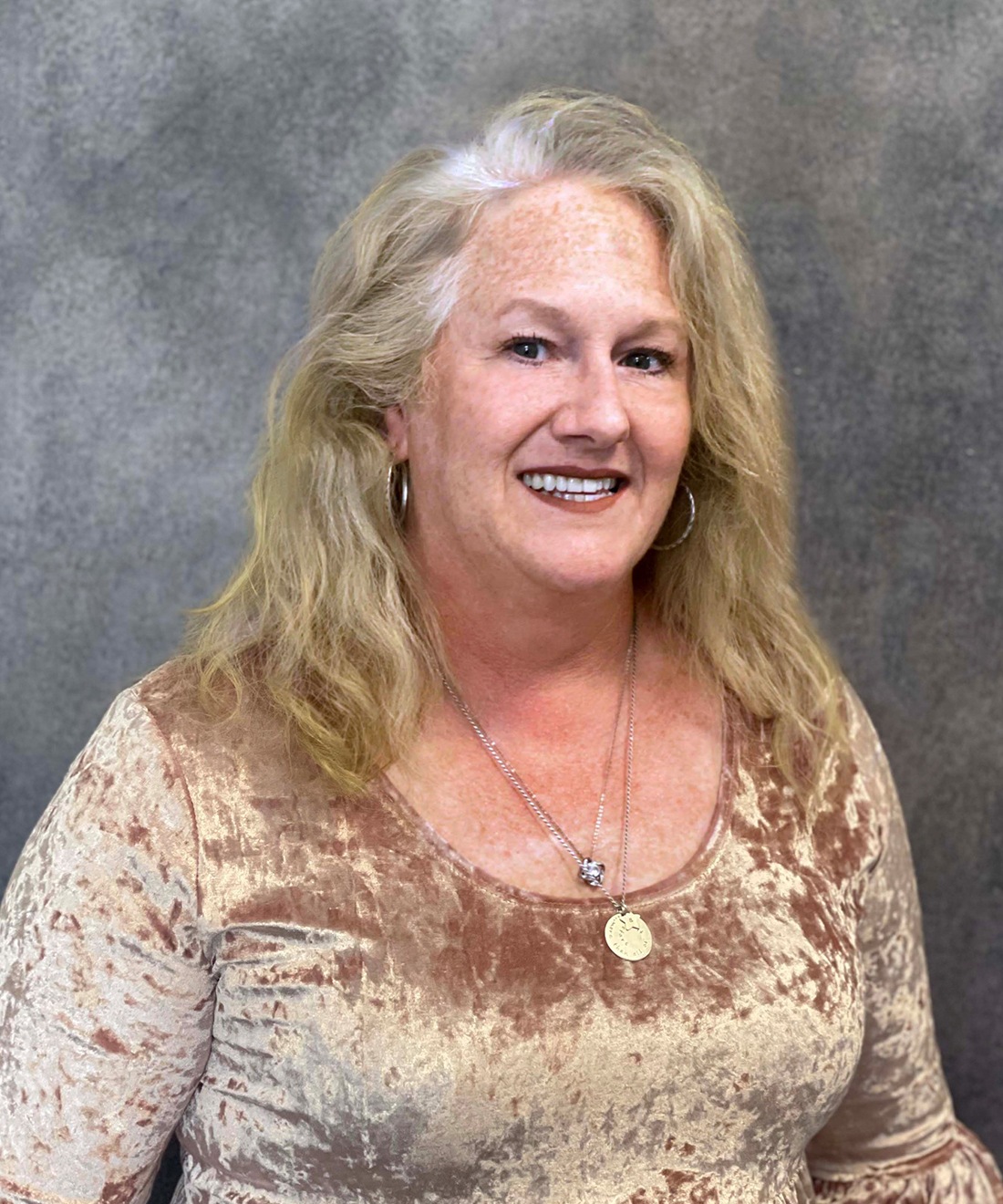 Wendy Lang joined the Texas Housing Foundation team in November 2017 as the Accountant. In June 2020 a staff restructuring placed Wendy as the head of the accounting department. In December 2020, she was officially named as Controller for the Texas Housing Foundation. In her position, Wendy is responsible for the oversight of accounting operations and financial management of 20 managed partnership properties, 6 major corporate/administrative affiliate entities, and over 27 general partnership entities.
Wendy earned her Bachelor of Business Administration with a focus in accounting from the University of Central Texas (Killeen, TX) in May 1995. Prior to joining THF, she enjoyed a rewarding fifteen-year career in municipal government finance with the Cities of Copperas Cove, Woodway, Killeen, Cottonwood Shores, and finally 5 years as Director of Finance for the City of Granite Shoals. While with the City of Granite Shoals, she earned the designation as a Certified Government Finance Officer with the Government Finance Officers Association of Texas (GFOAT) as well as served several years as a board member for GFOAT. Her accomplishments at the City of Granite Shoals included the City being awarded the Texas Comptroller Leadership Circle Gold Member status as well as building a healthy 90-day fund balance reserve and achieving an increased Standard and Poor's credit rating of five notches to an 'A' from a 'BB+' saving the City thousands of dollars of bond issue interest. Wendy's past experience also included 5 years as a Texas certified elementary school teacher.
Wendy and her husband, Clint, have a blended family of 6 sons, 2 daughters, and a granddaughter. They live on Lang family land in Lampasas and are active members of the First Baptist Church of Lampasas where Wendy serves as Assistant Church Clerk and volunteers with Vacation Bible School. Wendy enjoys traveling, landscaping, arts & crafts, and any time spent with family.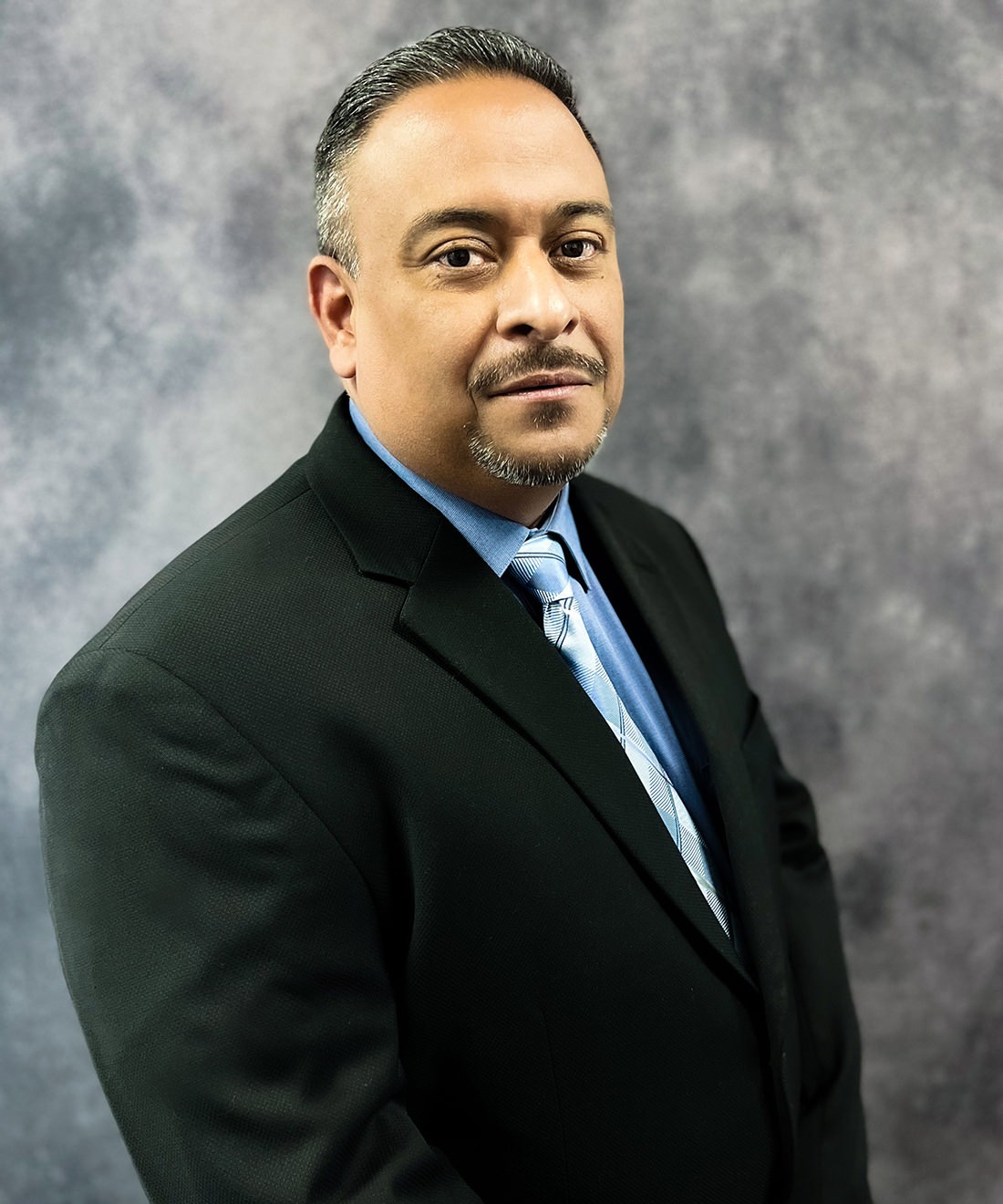 Daniel Valles
Director of Asset Management
Read Full Bio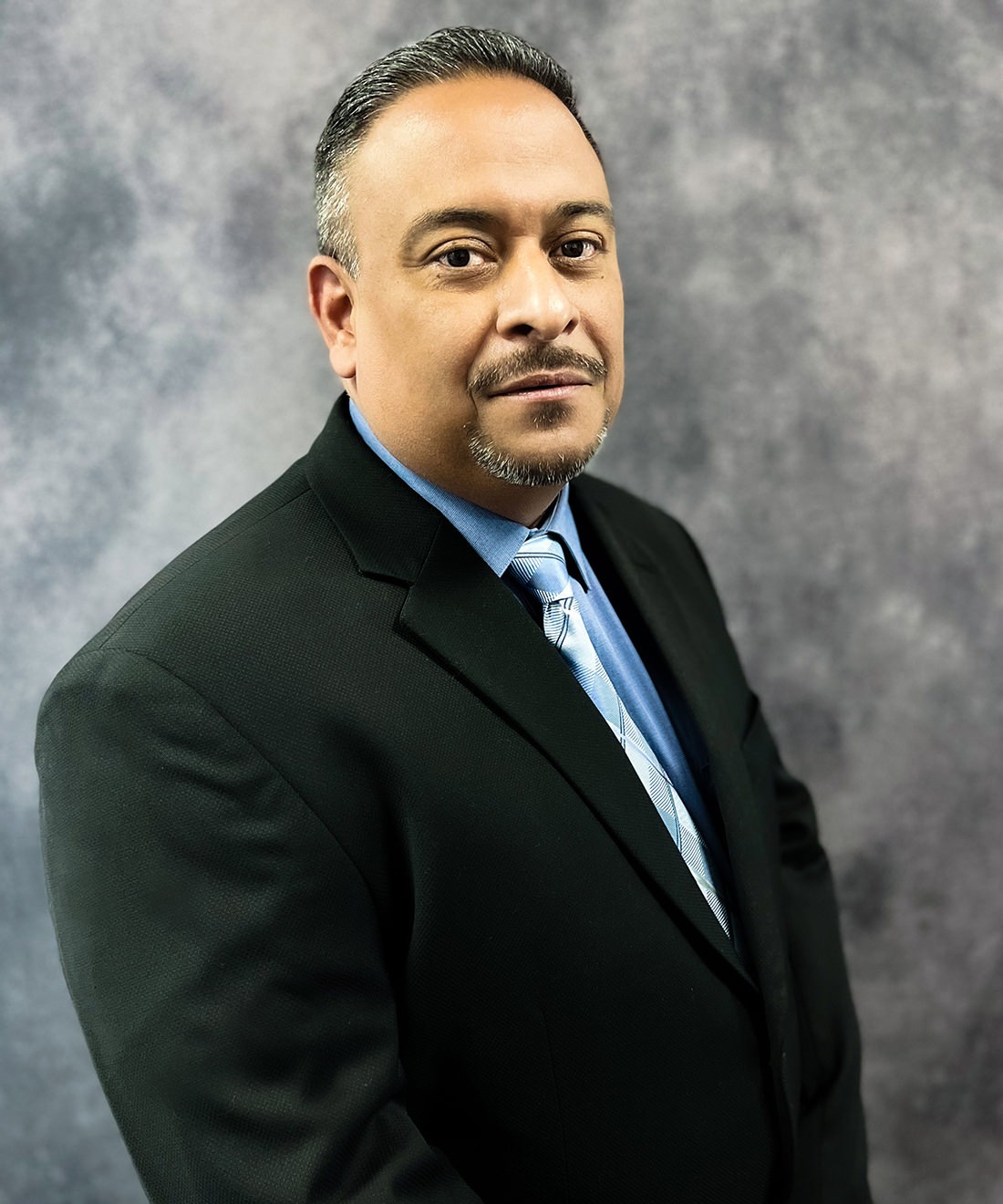 Daniel Valles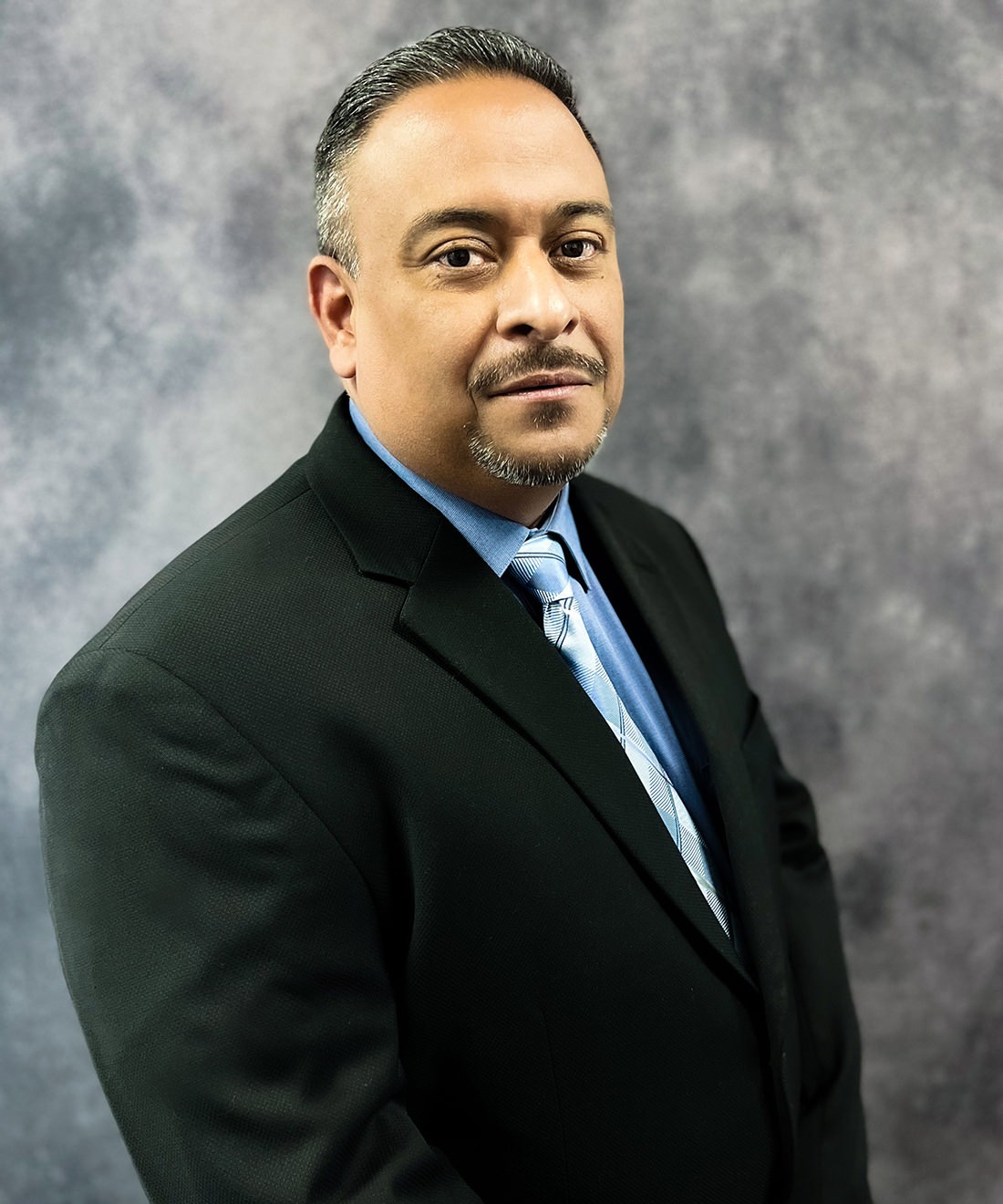 Daniel comes to THFHMC with 20 years of experience in the operations and programmatic compliance of affordable housing programs, including Low Income Housing Tax Credits, USDA Rural Development, Project Based Section 8, Public Housing, Housing Choice Voucher and HOME. Daniel started his affordable housing career in the Project Based Section 8 Public Housing program with the Los Angeles County Housing Authority, moving on to the Housing Choice Voucher program. Later, he took the position of Sr. Program Compliance Specialist, conducting Project Based Section 8 Management and Occupancy Review audits with the Southern California Contract Administrator for HUD. After moving to Texas, Daniel continued his affordable housing career as a Compliance Manager overseeing the compliance of Project Based Section 8 and Low Income Housing Tax Credit properties and advancing his career at the Texas Department of Housing and Community Affairs in the role of Physical Inspections Specialist. After leaving TDHCA in 2012, Daniel changed his career path to focus on the operational side of the affordable housing industry, where he has performed the role of Regional Property Manager at several Texas based management companies since. Daniel joined THFHMC in 2018 as the Regional Supervisor assigned to our USDA Rural Development portfolio, where he supervised the rehabilitation of all 14 properties in the portfolio.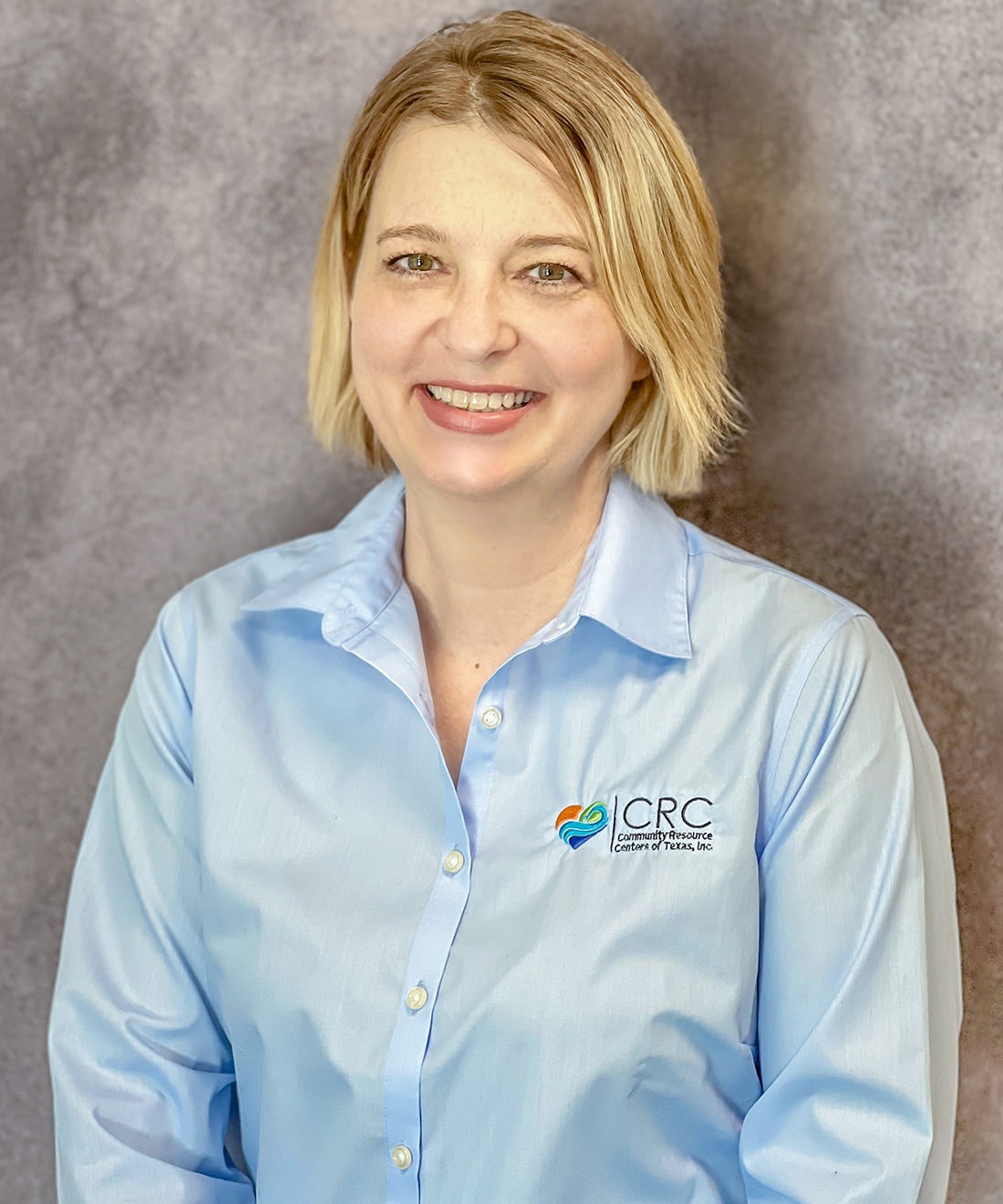 Lucy Murphy
Executive Director of Community Resource Centers
Read Full Bio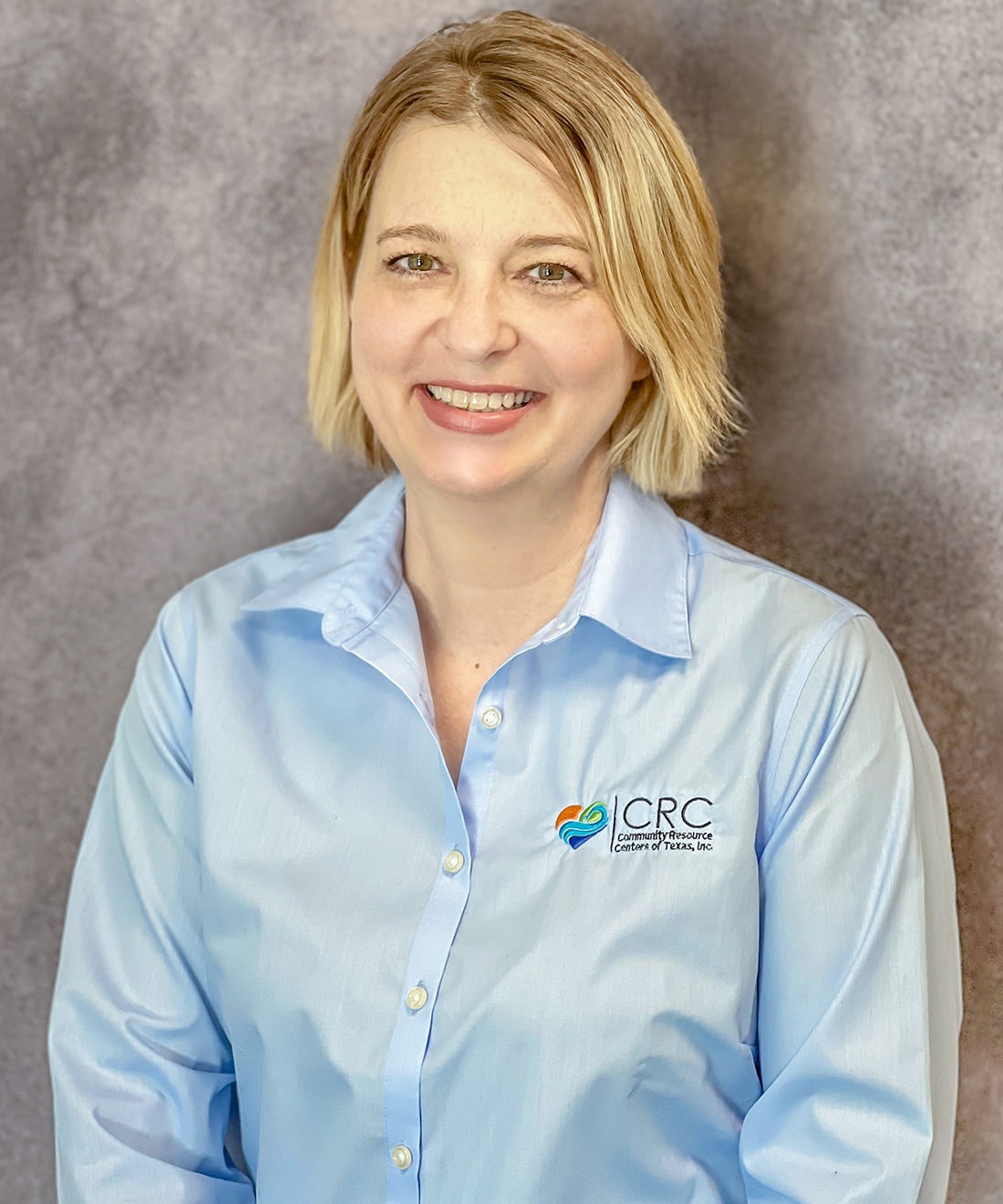 Lucy Murphy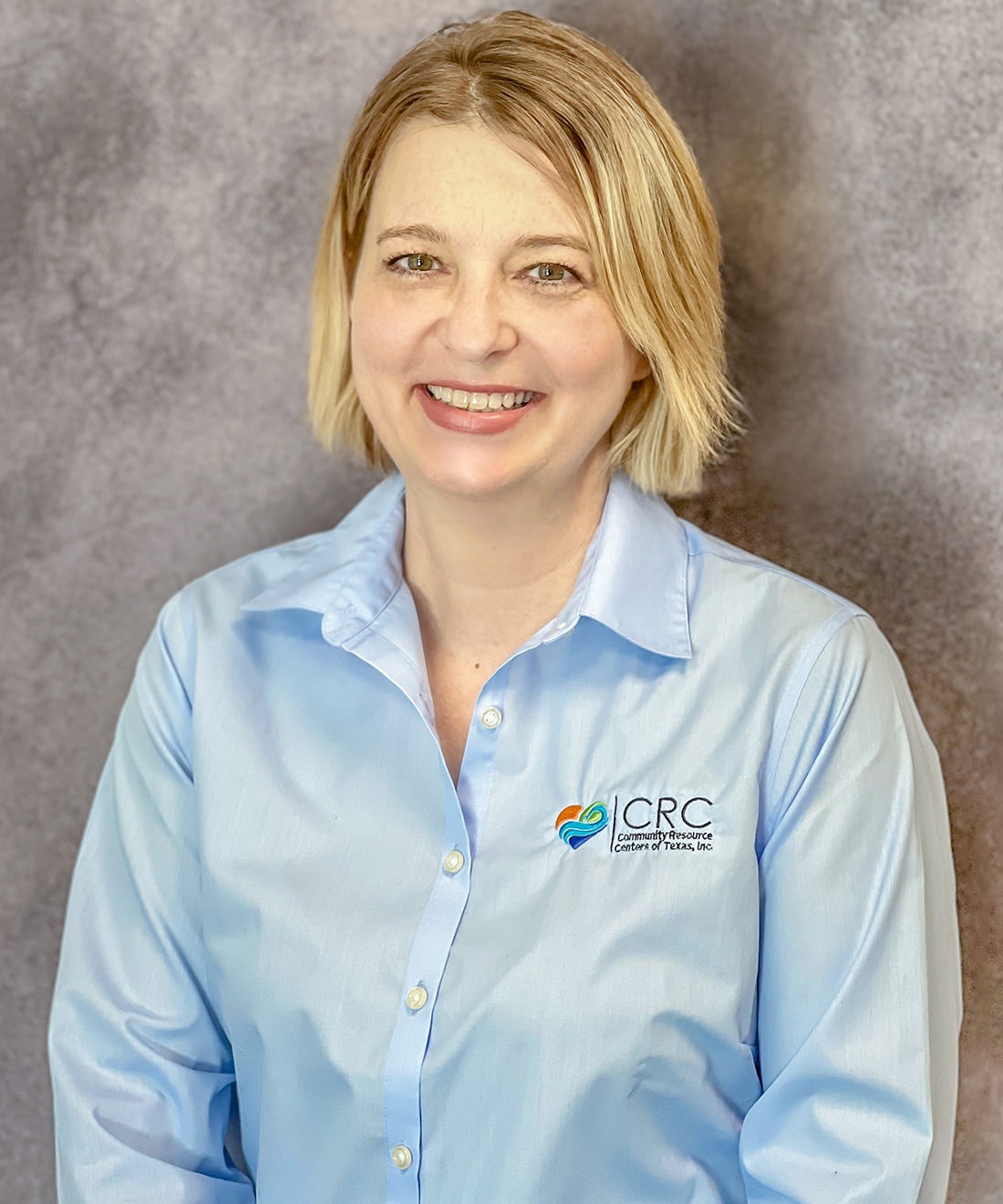 Lucy Murphy has been with CRCTX since 2018, starting as the Director of Development in 2018 and moving into the Executive Director role in 2021. She's blessed to be able to support community members and nonprofits working together to help everyone end their days without worries for tomorrow.
She has 15+ years of experience in nonprofit grant writing and consulting. Prior to moving to Marble Falls in 2006, Lucy worked in the Houston area in strategic project management, organizational learning and development, and call center management. She also spent some highly fulfilling time as an educator at Faith Academy of Marble Falls, where she taught English, Bible, art, and speech.
She and her husband, Pat, have two daughters and live in Marble Falls. She is a bibliophile, avid gamer, and enjoys planting veggies hoping they live.