Texas Housing Foundation, a Texas Regional Public Housing Authority. It was established as a tool to create, develop, acquire, administer, manage, and provide services to affordable housing projects through related business entities and for the residents and communities in which they are located. As of July 2023 over 5,400 units of affordable workforce and senior housing across the state of Texas have been developed/acquired. And to further our mission to build hope and change futures through quality housing and services by partnering with communities, developers, and non-profits.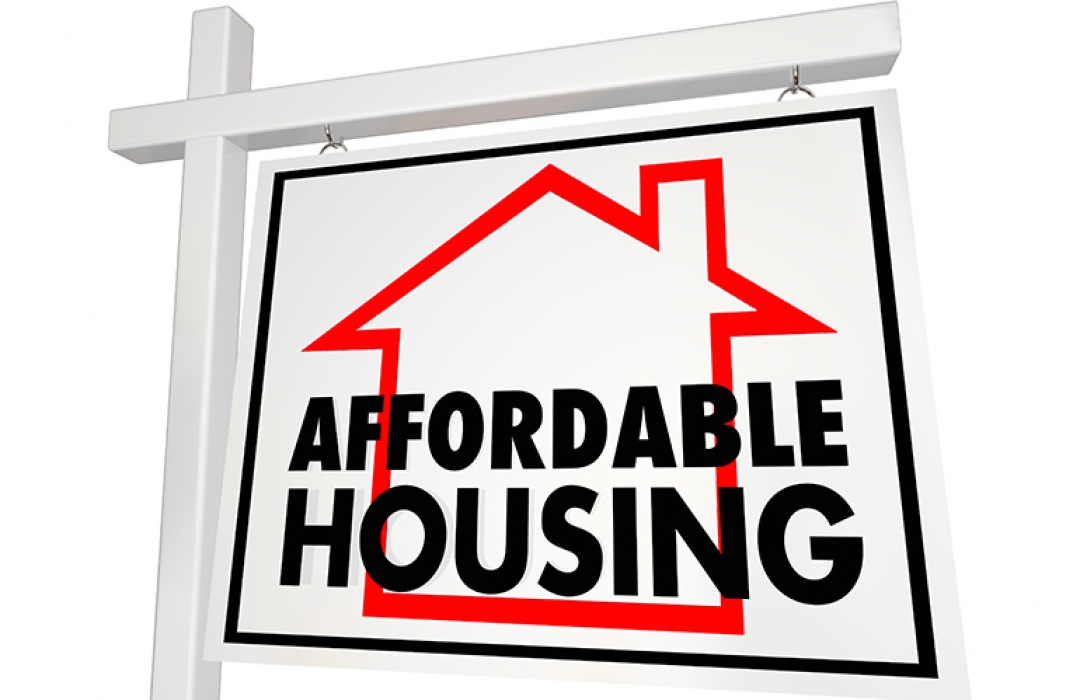 Affordable Housing
Our business is real estate, but our organization is so much more than bricks and mortar, beautiful buildings, and well-managed properties. Our business is about people who need a place to call home and the people of Texas Housing Foundation who make it all happen.
Community Resource Centers of Texas
The Texas Housing Foundation, through a wholly owned subsidiary, currently operates and fully underwrites a one-stop social service outreach serving Blanco, Burnet, Llano, and Williamson counties with participating non-profit and state agencies all housed under one roof.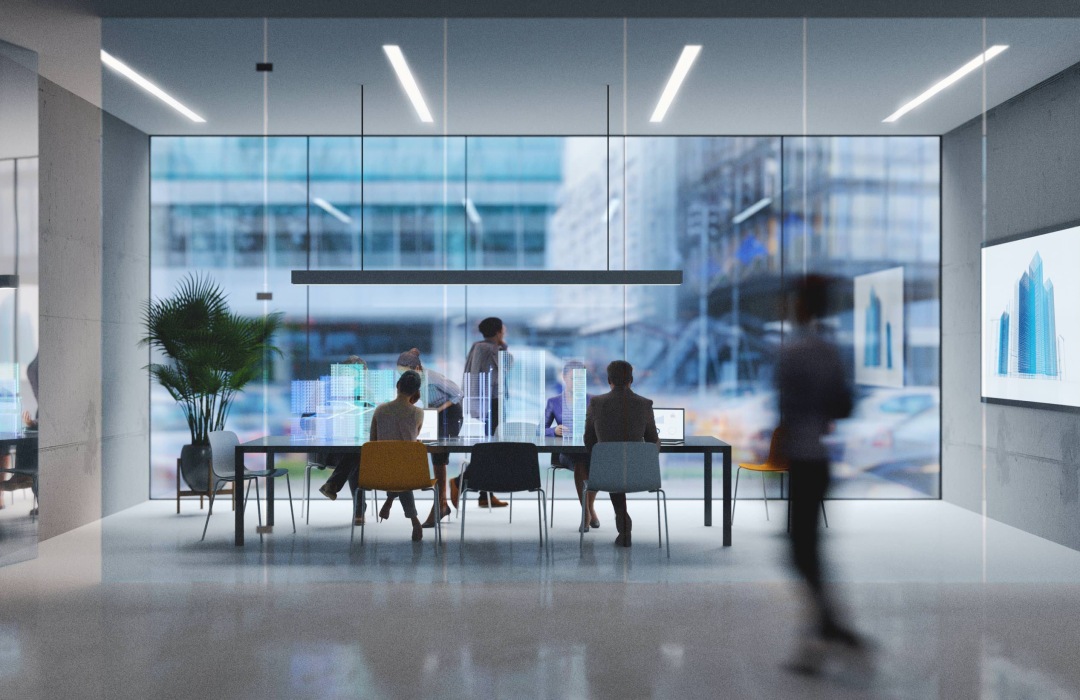 Affiliated Business
The Texas Housing Foundation also collaborates with other municipalities, foundations, service providers, and through joint ventures with private developers to develop, finance, and manage affordable housing projects.